How To Get Canva Pro For Free Lifetime Legally
No Credit Card Required: Here's How to Enjoy Canva Pro Forever
Are you tired of paying for a Canva Pro subscription every month? Well, the good news is that you don't have to! In this article, we will reveal a step-by-step guide on how to get Canva Pro for free lifetime without the need for a credit card.
Whether you're an entrepreneur looking to create stunning graphics for your business or a student trying to design eye-catching presentations, Canva Pro offers an array of premium features that can take your designs to the next level. So, let's dive in and discover how you can unlock all these amazing benefits at no cost and embark on a journey of unlimited creativity with Canva Pro!
Canva Pro has become a go-to design platform for individuals and businesses, offering a wide range of creative tools and resources. In the field of education, Canva Pro proves to be a valuable asset, empowering students and educators to create stunning visual content for presentations, reports, and other educational materials.
What Is Canva? Understanding Canva Pro
Before we explore the steps to acquire Canva Pro for education, let's take a closer look at what Canva Pro offers. Canva Pro is the premium version of Canva, providing access to advanced features and additional resources to enhance your design projects. With Canva Pro, users can enjoy benefits like a vast library of premium templates, the ability to create custom brand kits, and the option to collaborate with team members in real-time. Canva Pro is available through subscription plans, each with its own pricing options.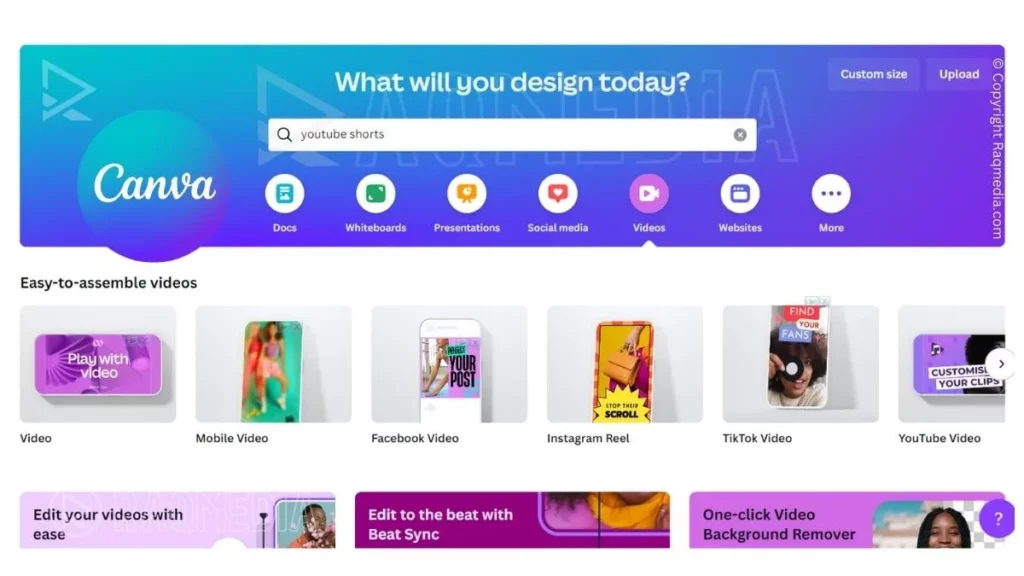 Canva Pro for Education
Recognizing the importance of visual content in education, Canva offers a special program for educators and students. This program allows eligible individuals to access Canva Pro for free, providing an opportunity to leverage the advanced features and resources for educational purposes. Canva Pro for education is designed to support teachers in creating engaging visual materials and empower students to unleash their creativity.
Steps to Get Canva Pro for Education Free Lifetime
To obtain Canva Pro for education free lifetime, follow these simple steps:
Start by creating a Canva account on their official website. You can sign up using your email address or by linking your Google or Facebook account.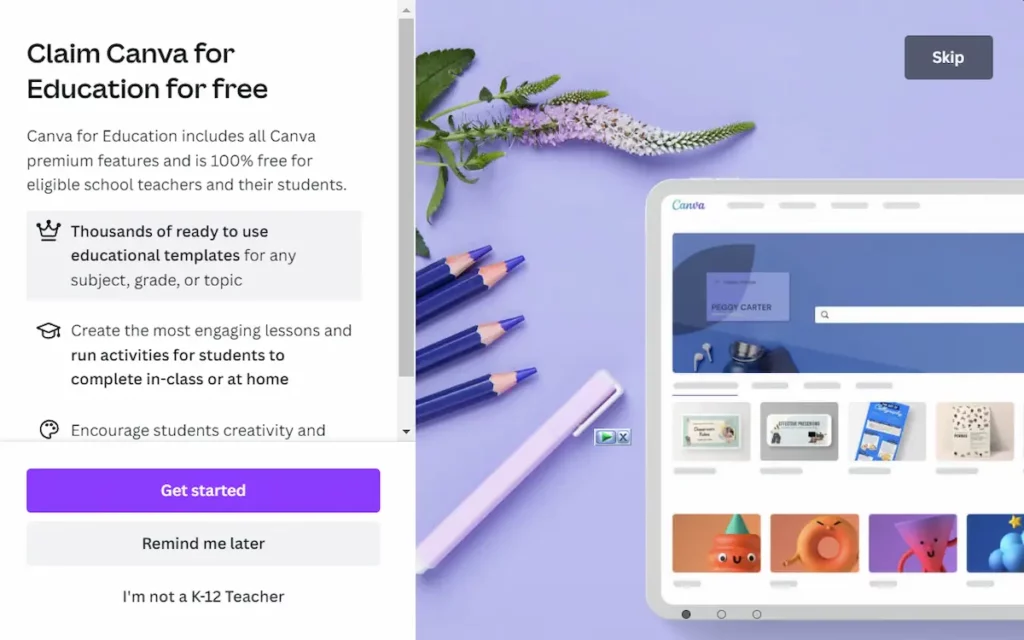 Verifying Your Education Status
Canva requires verification of your education status to grant access to Canva Pro for education. This typically involves providing proof of enrollment or employment at an educational institution.
Once your education status is verified, you will gain free access to Canva Pro features. You can explore and utilize the advanced design tools, templates, and other resources available.
Alternative Methods to Get Canva Pro for Education Free Lifetime
In addition to the standard process, there are alternative methods to acquire Canva Pro for education free lifetime:
Partner Programs and Collaborations
Canva often collaborates with educational institutions, organizations, or companies to provide free access to Canva Pro for their students and staff. Keep an eye out for such partnerships and programs that may be available in your educational community.
Canva occasionally runs promotions or giveaways specifically targeted towards students and educators. These opportunities may provide a chance to win a free Canva Pro subscription for an extended period or even a lifetime.
Some scholarships or grants for students and educators may include access to Canva Pro as part of the package. Research and explore scholarships or grants in your field of study or education level that offer such benefits.
How to Get Canva Pro For Free With Canva Teams' Invitation Link
Unlock the full potential of Canva with Canva Teams' invitation link and enjoy Canva pro for free. Are you eager to access all the premium features of Canva Pro without spending a dime? Look no further! We have an incredible solution for you. By joining Canva Teams through an exclusive invitation link, you can unleash the true power of Canva and experience the perks of Canva Pro absolutely free of charge.
With Canva Teams' invitation link, you open the doors to a world of endless creativity. Elevate your designs to new heights with advanced tools, extensive libraries of premium images and illustrations, and seamless collaboration with your team members. Whether you're a seasoned designer or just starting your creative journey, Canva Pro offers a multitude of features to enhance your projects and bring your ideas to life.
By harnessing the power of Canva Pro, you gain access to a vast collection of professionally crafted templates, enabling you to create stunning presentations, eye-catching social media graphics, impressive marketing materials, and so much more. From customizable designs to a wide range of fonts and color palettes, Canva Pro empowers you to effortlessly craft visually appealing and professional-looking content.
Collaboration is made easy with Canva Teams. Share your designs with teammates, gather feedback, and work together in real-time, no matter where you are located. Seamlessly manage your projects, streamline your workflow, and ensure a cohesive visual identity for your brand or organization.
So, why wait? Embrace the opportunity to unlock Canva Pro's full potential without spending a penny. Join Canva Teams through the exclusive invitation link and embark on a creative journey like never before. Start designing with confidence, creativity, and the freedom to explore all that Canva Pro has to offer.
Tips for Optimizing Canva Pro for Education
Once you have successfully acquired Canva Pro for education, here are some tips to help you make the most of this powerful design tool:
Exploring Canva's Templates and Design Tools
Take advantage of Canva's extensive collection of templates and design tools. Experiment with different layouts, fonts, colors, and graphics to create visually appealing and professional-looking designs.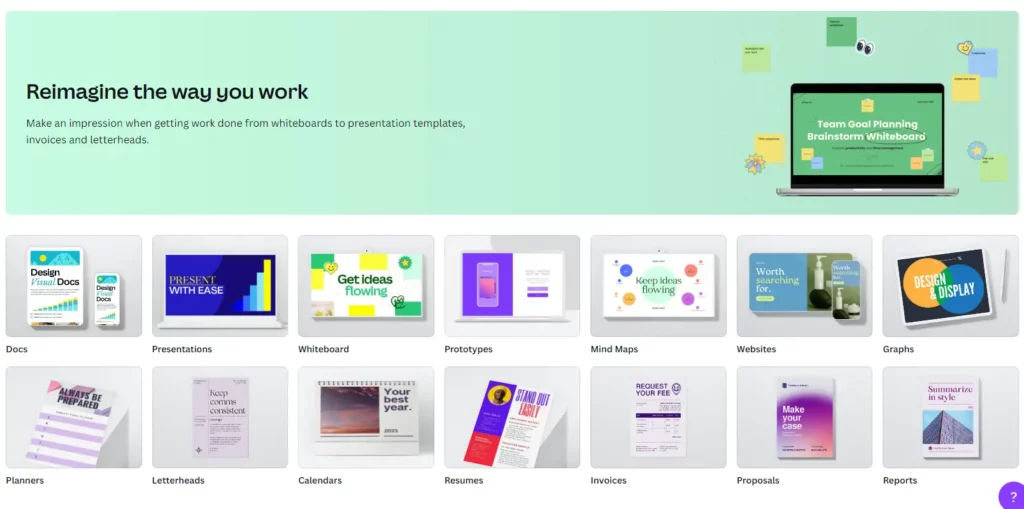 Collaborating with Peers and Instructors
Canva Pro enables real-time collaboration, allowing you to work together with classmates or instructors on group projects. Make use of this feature to enhance teamwork and create cohesive designs.
Utilizing Canva Pro Features for Enhanced Creativity
Canva Pro offers advanced features like background remover, resizing options, and the ability to upload custom fonts. Explore these features to unleash your creativity and create unique and personalized designs.
Frequently Asked Questions (FAQs)
What is the difference between Canva and Canva Pro?
Canva Pro offers additional features and resources not available in the free version of Canva. These include access to premium templates, advanced design tools, collaboration capabilities, and more.
Is Canva Pro really free for education?
Yes, Canva Pro offers a free lifetime subscription to eligible students and educators. By verifying your education status, you can enjoy all the benefits of Canva Pro without any cost.
Can I use Canva Pro for commercial purposes?
While Canva Pro is primarily intended for educational and personal use, it also allows limited commercial usage. However, it is advisable to review Canva's terms of use to ensure compliance with their guidelines.
---
Wrapping up
Acquiring Canva Pro for education free lifetime is an excellent opportunity for students and educators to enhance their visual content creation skills. By following the steps outlined in this article, you can access Canva Pro's advanced features and resources without the need for a credit card.
Remember to explore alternative methods, optimize Canva Pro for education, and take advantage of the extensive templates and design tools. Let Canva Pro unleash your creativity and elevate your educational projects to the next level.
Other Popular Articles ...