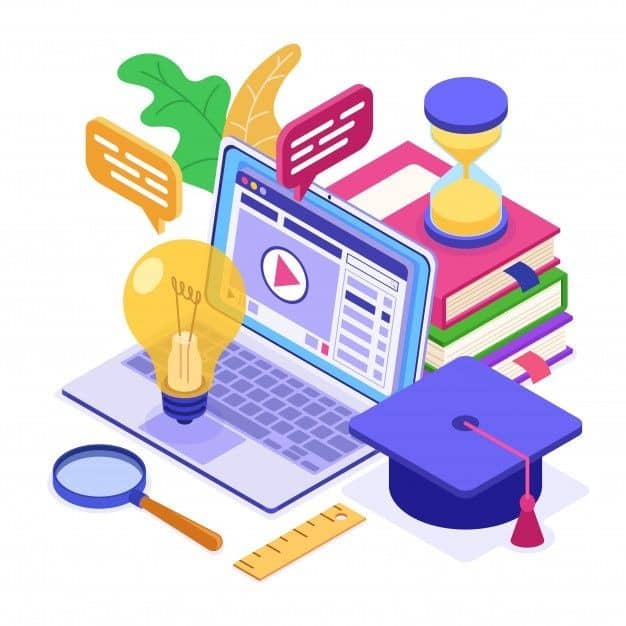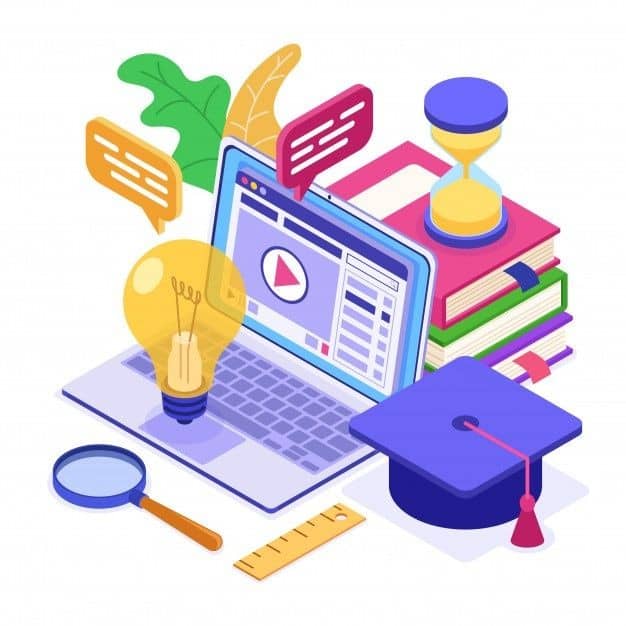 About Us
We are a team of passionate technologists who are dedicated to helping people learn about and use technology and share our knowledge and expertise with the world. We offer online tech tutorials, tech courses, content and social media marketing, design services, and web development services.
Our goal is to help people use technology to make their lives better. We are driven by our passion for technology and our desire to help others.
We hope to reach this objective by making use of the latest technology and methodology. That's why our motto is :
"Inspire, empower and connect"
We are here to help you learn and grow your business.
Enjoy a wide range of fun, interactive English games and activities along with a portal of video tutorials that will be available soon to get you familiar with most gadgets, photography, and web design that are perfect for students learning English as well as teachers looking for free educational resources. Besides this website is yours to share ideas:
شعارنا : لا تنتظر الــفـــــرصـــة بل اصــــنــعــهــــا
موقعنا تعليمي باللغتين العربية و الإنجليزية يهتم بطرح جديد العالم الإفتراضي من برامج و خدع تقنية عبر دروس و حلقات فيديو والعديد من المواضيع التدريبية و البيداغوجية في تعلّم وتدريس اللغات وخاصّة الإنجليزية. الموقع يقدم خدمات معلوماتية و تعليمية بأسعار مدروسة. هدفنا ليس الربح المادي و إنما الإرتقاء بالمحتوى العربي و الأجنبي.
" Learning Never stops as life never stop teaching"
So Join the fun …
Other Popular Articles ...