How to Use ChatGPT Without a Phone Number Or Sign Up
ChatGPT anonymously: Enhance Communication and Protect Privacy
In a world where almost every online service requires your personal information, it can be difficult to find a platform that values your privacy. ChatGPT is one such platform that require users first to provide their phone number or signing up emails. In this article, we'll guide you through the steps necessary on how to use ChatGPT without a phone number or sign up process.
Whether you're someone who values their anonymity or simply prefers not to share their phone number with strangers, ChatGPT provides the perfect solution for instant communication. It's time to break away from traditional messaging apps and discover the freedom of using ChatGPT without any registration hassles.
In today's post, we're going to tackle a common issue faced by ChatGPT users—how to verify your account when you don't have a phone number. Verifying your account is crucial for a smoother experience with the platform and to make the most out of your interactions. But don't worry, we've got some practical solutions for you. Let's explore the options!
Introducing ChatGPT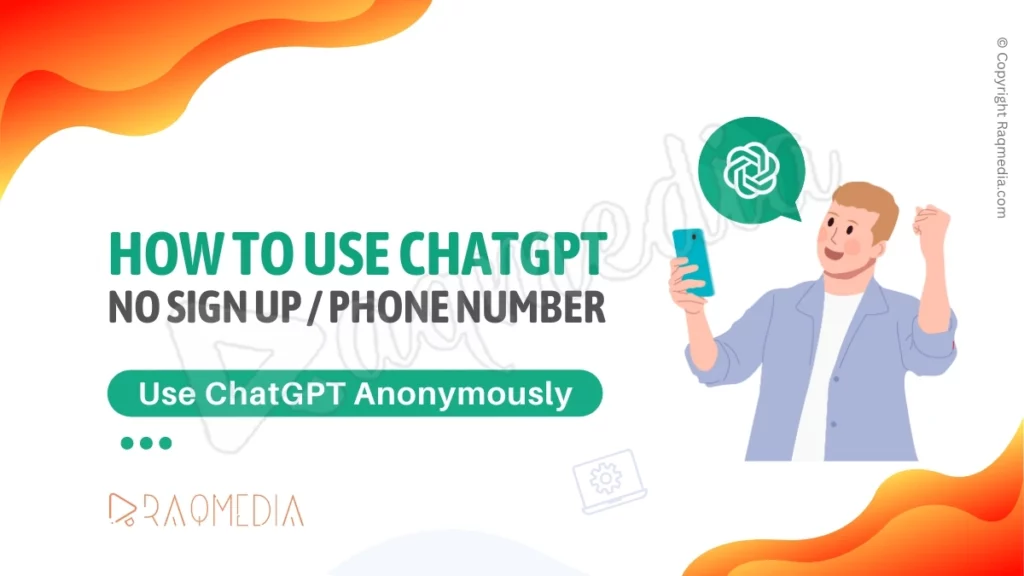 Before we jump into the details, let's have a quick overview of ChatGPT. ChatGPT is an incredible AI-powered language model developed by OpenAI. It can engage in meaningful conversations, assist with customer support, aid content creators, and act as a personal assistant. It's a versatile tool that can revolutionize the way you communicate.
Problem Statement
Now, you may have experienced the common issue of needing a phone number to use ChatGPT services. While it's true that phone numbers are often required for verification, they come with potential drawbacks. Providing your personal phone number can compromise your privacy and expose you to unwanted messages or calls. But fret not, because today we have a solution!
Unlock ChatGPT's Secrets: No Phone Number or Sign Up Required!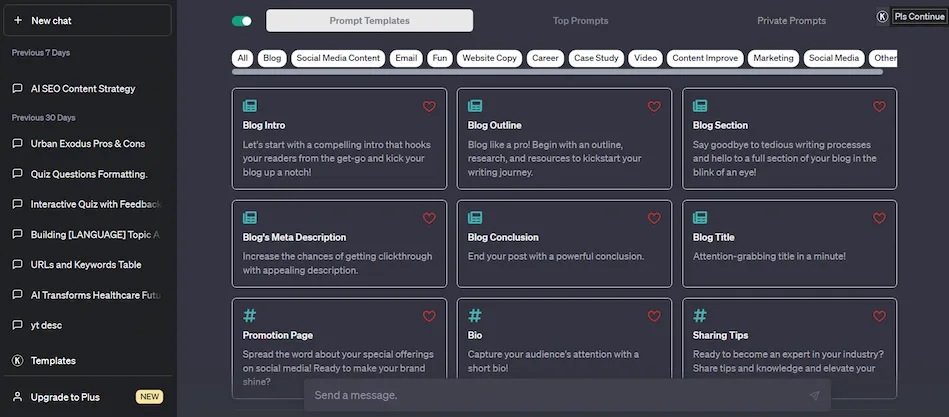 No Need to Provide Your Phone Number or Sign Up! Uncover the Limitless Possibilities Without any Registration Hassles! Unleash the Power of ChatGPT's Secrets with Just a Few Clicks and Dive Into a World of Endless Creativity and Knowledge, All Without the Burden of Sharing Personal Information or Going Through Lengthy Sign-Up Processes. Experience the Freedom and Convenience of Exploring ChatGPT's Vast Universe, Completely Hassle-Free!
Option 1: Getting a Pre-made SIM Card
If you have access to local shops that sell SIM cards, this option might be the most convenient for you. These pre-made SIM cards come with phone numbers already assigned to them. By purchasing one, you can use the associated phone number for verification. It's a straightforward solution if local SIM cards are available in your area.
Option 2: Using Free Temporary Phone Numbers Online
If you can't access a local SIM card, don't fret! There are websites that provide free temporary phone numbers for verification purposes. One such website is "receive SMS," which offers phone numbers from various countries. However, keep in mind that these free phone numbers might have been used by others. You may need to search through them to find an available one.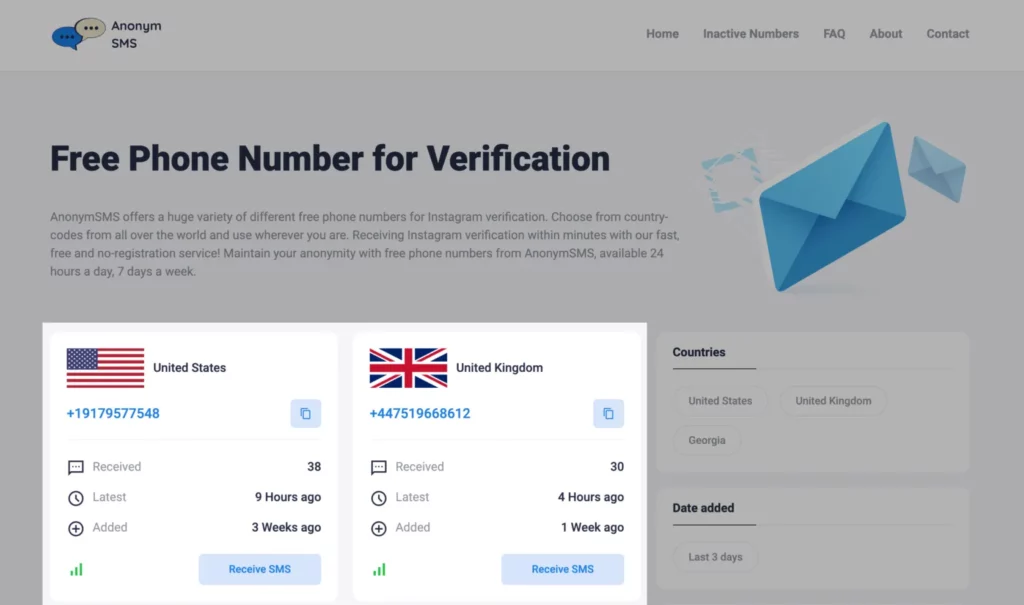 Option 3: Exploring Paid Online Temporary Phone Numbers
For those who prefer a guaranteed working phone number without the hassle of searching through free options, paid online temporary phone numbers are an excellent choice. Websites like "smsman.com" offer reliable phone numbers for a small fee. While you need to pay for these services, the convenience and peace of mind they provide are worth it.
The Importance of a Reliable Phone Number
Before we wrap up, it's crucial to understand the significance of using a reliable phone number for ChatGPT verification. A reliable phone number ensures a smoother experience with the platform and allows ChatGPT to assist you effectively. Whether you choose a local SIM card, a free temporary phone number, or a paid online temporary phone number, having a dependable option is key.
How to Use ChatGPT Without Sign Up
Discover the Simple Steps to Dive into the World of free ChatGPT without the Need for Any Registration. Experience Instant Access to the Wonders of ChatGPT's AI-Driven Conversations, Effortlessly and Hassle-Free.
Say Goodbye to Lengthy Sign-Up Forms and Embrace the Freedom of Exploring ChatGPT's Powerful Capabilities with a Click of a Button. Enjoy a Convenient and Personalized Journey with ChatGPT, Right at Your Fingertips, No Strings Attached! Check the following free ChatGPT websites: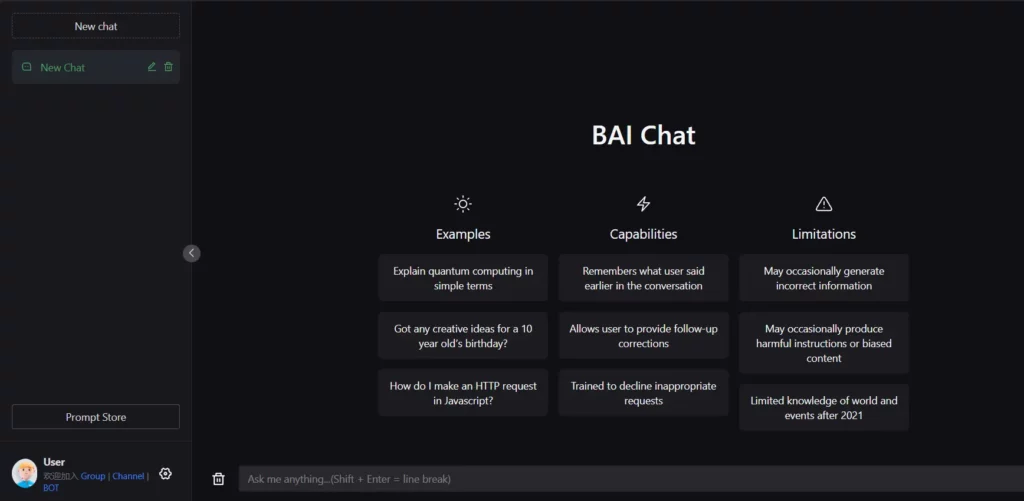 How To Use ChatGPT Without Phone Number
---
---
Conclusion
And there you have it—several options to verify your ChatGPT account, even if you don't have a phone number. We hope these solutions help you overcome any verification issues you may encounter. Remember, you can always refer back to this blog post for guidance.
If you found this information valuable, we'd appreciate it if you could give us a thumbs up and consider subscribing to our blog. Your support motivates us to create more useful content. Thank you for reading, and we'll catch you in the next post!
Other Popular Articles ...