How to Create Twitter Account Without Phone Number Or Email
How to Fix Twitter Account verification Code With Phone Number?
In today's guide, we are going to show you how to create Twitter account without phone number verification or email either. The post will help you answer some of these Twitter issues:
Create Twitter account without phone number
Fake phone number for Twitter
Twitter sign up
Verify your phone number Twitter
Bypass Twitter phone verification
Free phone number for Facebook
Twitter sign up Login
Please confirm the phone number associated with your Twitter account
To start you may search on Google for twitter, or just type in twitter.com next you will land on the home page. There, you have two options, whether to log in if you are already registered or you just sign up by following these steps:
Select a name or a nickname;
Click on the link that says "use email instead": this is the problem that most users face, and they cannot find a phone number for verification.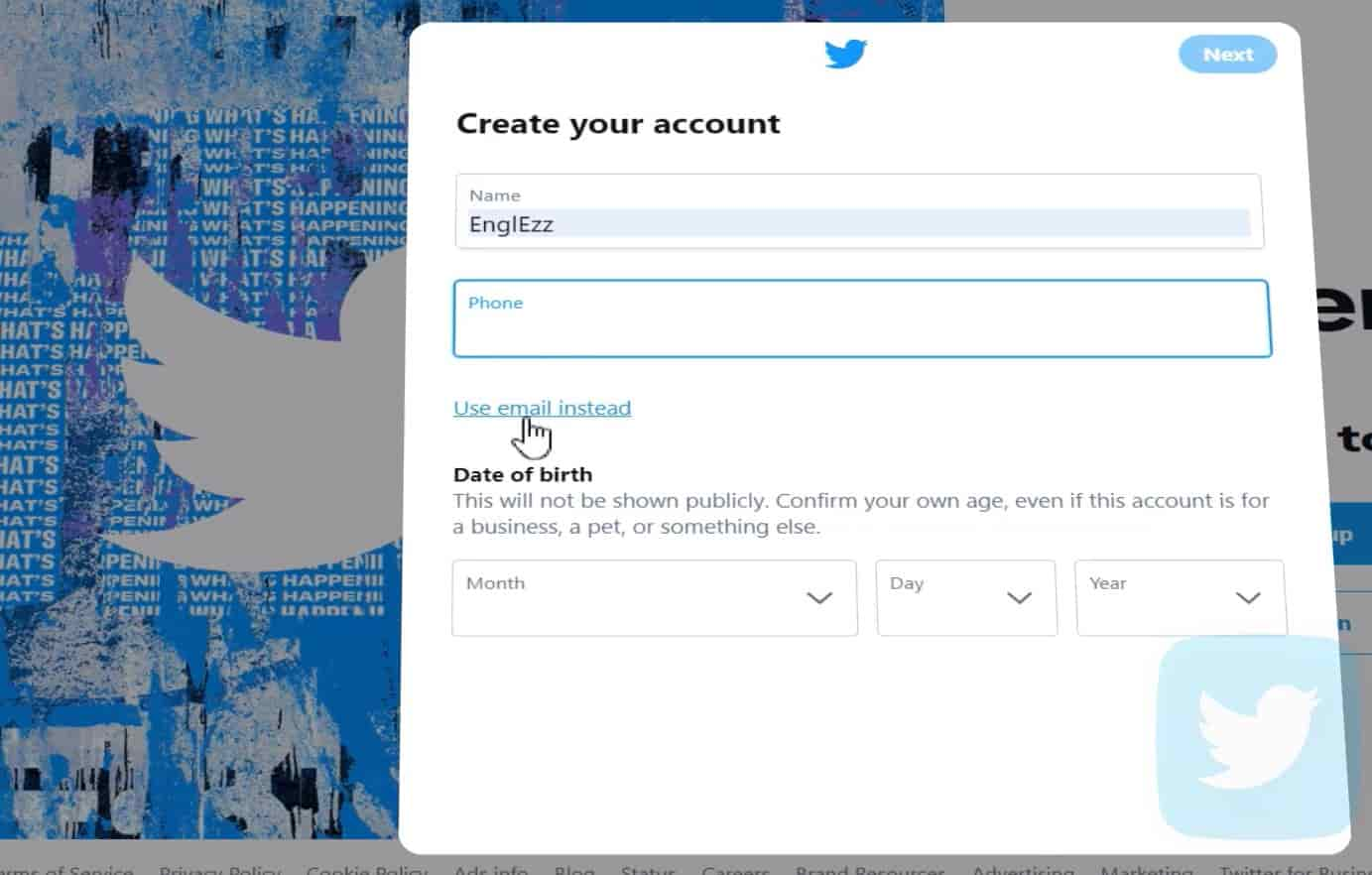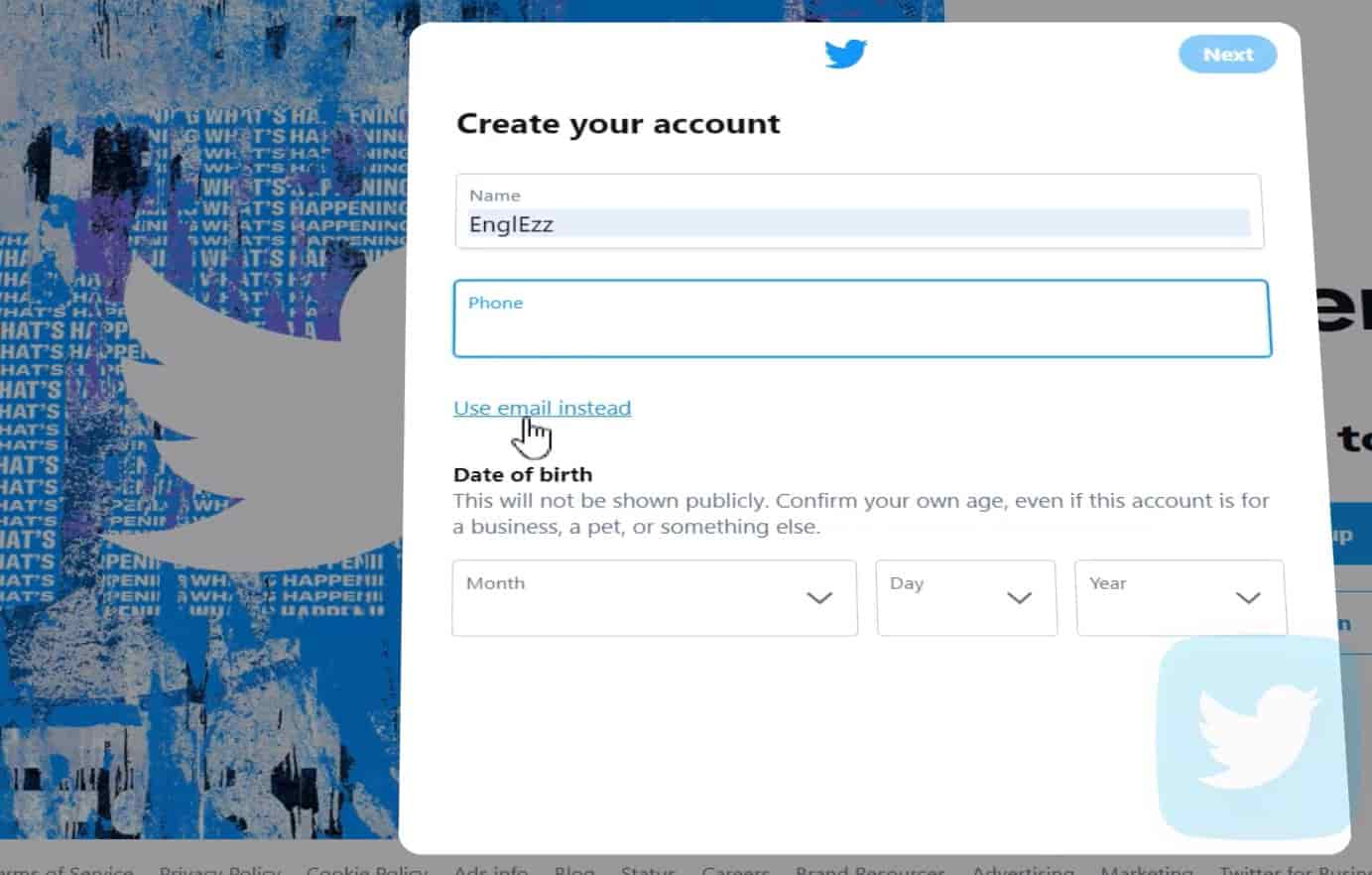 Pin
Use the email you want: make sure it is the correct email as it is a case-sensitive and this may cause problems later for verification of your account, serious privacy or security for your account or if you want to restore your password.
Specify the date of birth: make sure it exceeds 18 years old.
Click sign up button.
Next you will be asked for the verification code sent to your email.
Copy and paste the code in the box.
Specify a password: it is very important that you use a strong one which combines punctuation characters small and capital letters, and that's it you get your Twitter account.
Follow this step-by-step guide to get other tips on how to create Twitter account without phone number:
Create Twitter Account Without Phone Number
Previously, we have shown you how to create a Twitter account without a phone number, unfortunately some of you have complained about twitter sending them messages to confirm their mobile number after a period of time of using this new account. And this has led to many inquiries such as:
How do you bypass twitter phone number?
Why does twitter require a phone number?
How can I create account without phone number?
Is phone number mandatory for twitter?
How To Bypass Twitter Phone Number Verification
This is how to verify Twitter account without phone number or how to bypass twitter phone number verification or human verification. With this, you can also make unlimited Twitter accounts with virtual number generator. You may use it to recover Twitter password without email and phone number. The fix is to use online SMS service message to get your code. Here are some of the most used ones: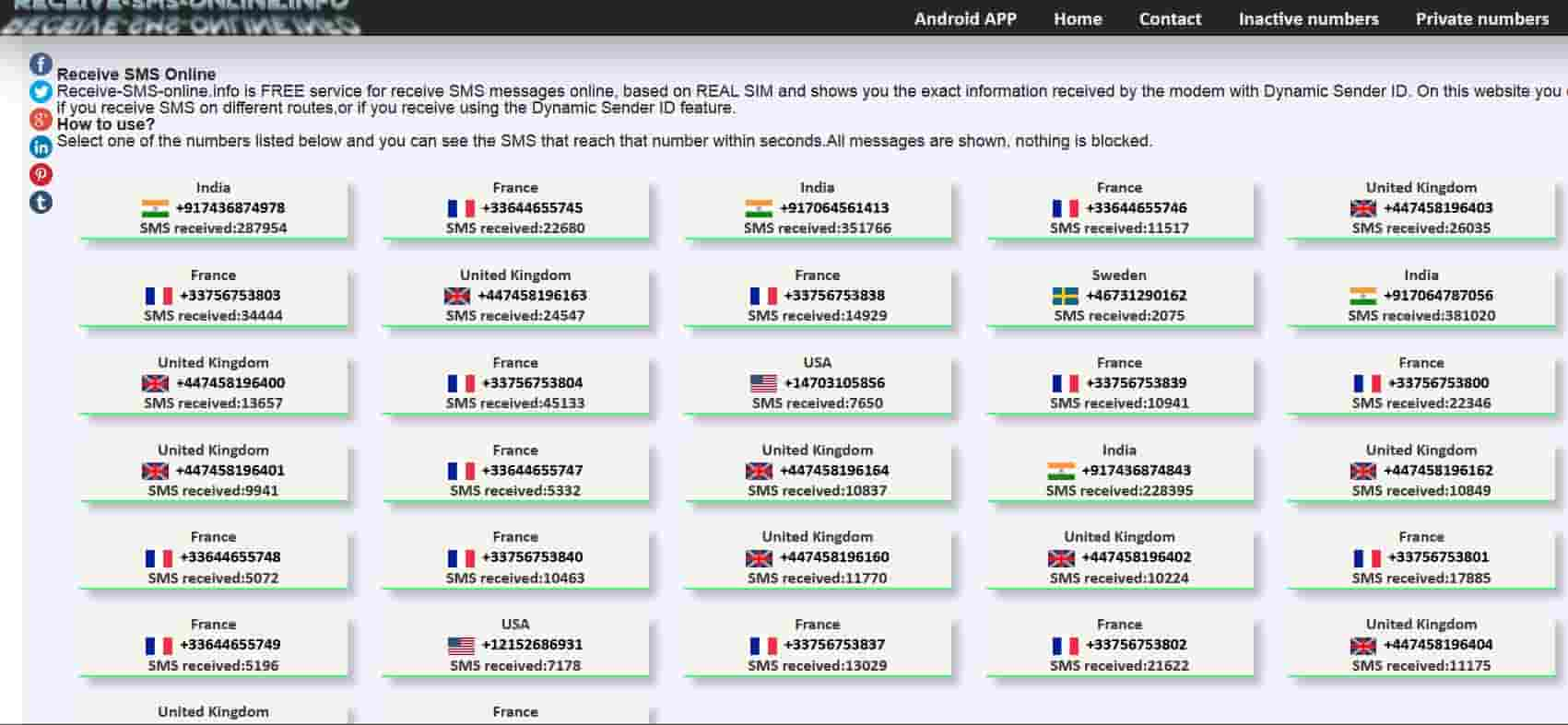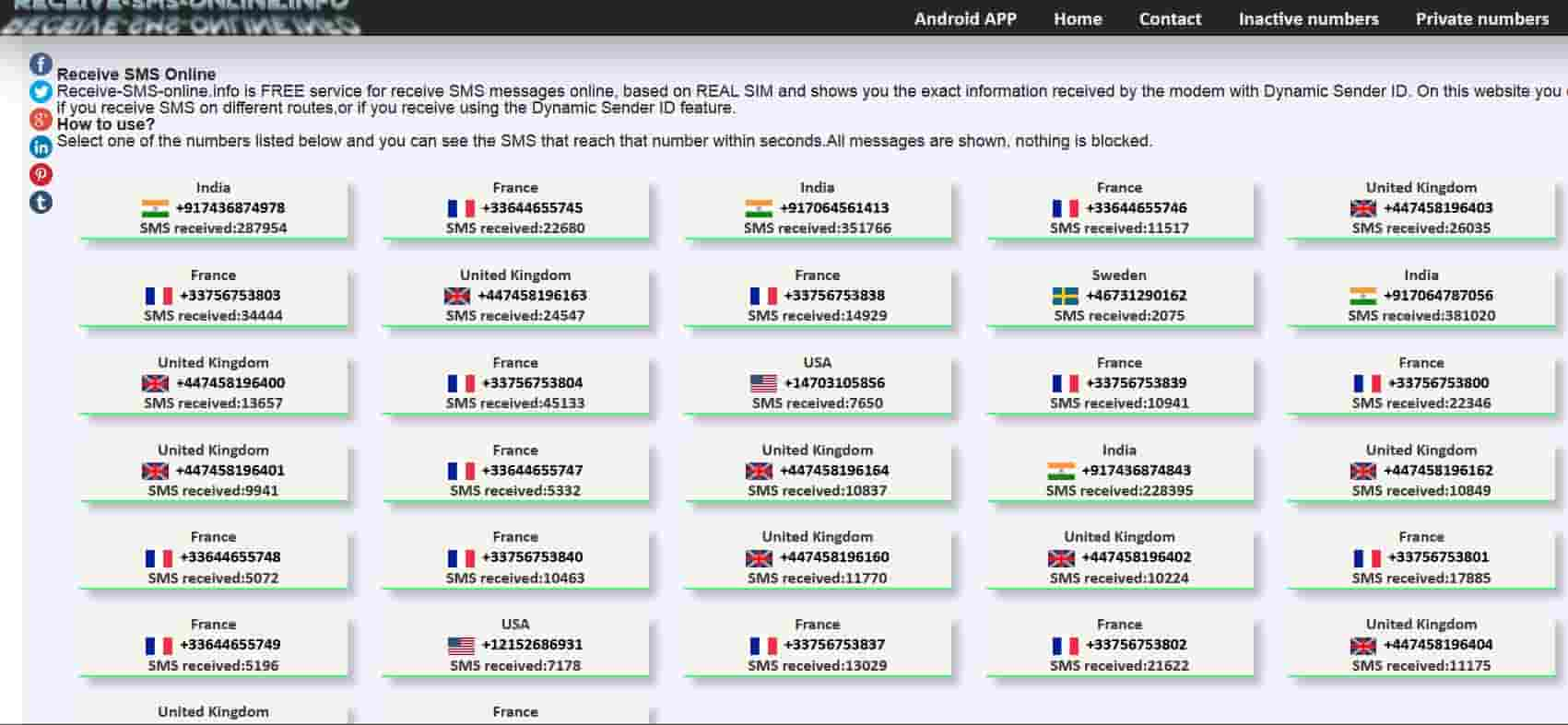 Pin
Get number for SMS verification from links below:
Receive SMS Online Free 1
How to Create Twitter Account Without Email:
You can also bypass the email confirmation or verification and avoid using your proper email. To do so, just head to the link below and select a temporary email to receive the code.
---
Hope you have a great day and if you have any comments or suggestions on how to create Twitter account without phone number please have them below and subscribe if you want more helpful videos like these.
Other Popular Articles ...