How to Change Themes on WhatsApp: A Step-by-Step Guide
Personalize Your WhatsApp:  Change Themes on Android and iOS
WhatsApp is a popular instant messaging app that allows users to send text messages, make voice and video calls, and share photos and videos. One of the great features is the ability to change the theme of the app, giving users the ability to personalize their experience. In this article, we will be discussing how to change themes on WhatsApp, the available themes, and where to find additional themes.
Why changing WhatsApp themes?
Changing the themes can add a personal touch to the app and make it more visually appealing. The ability to customize the look and feel of the app can also make it more enjoyable to use.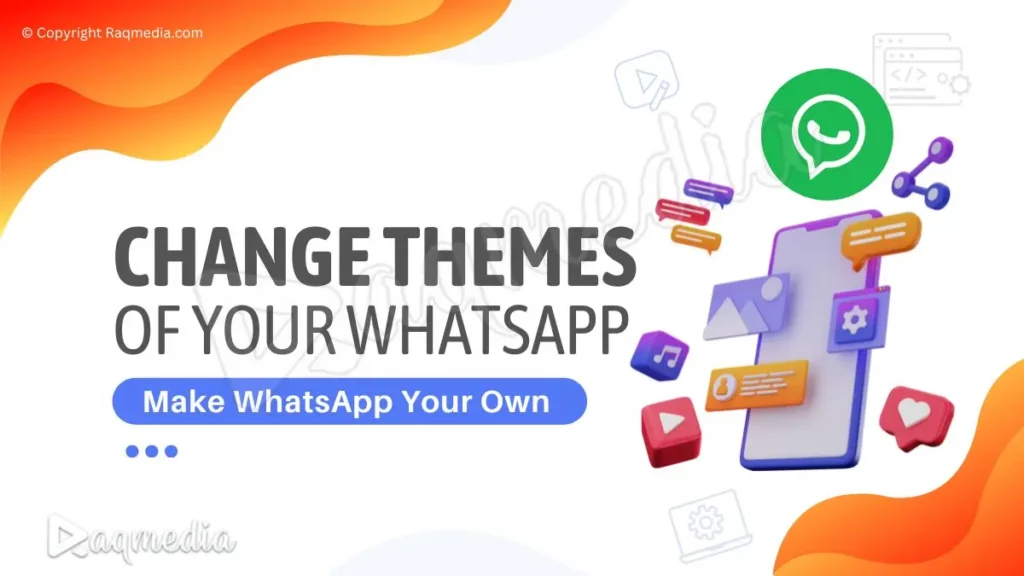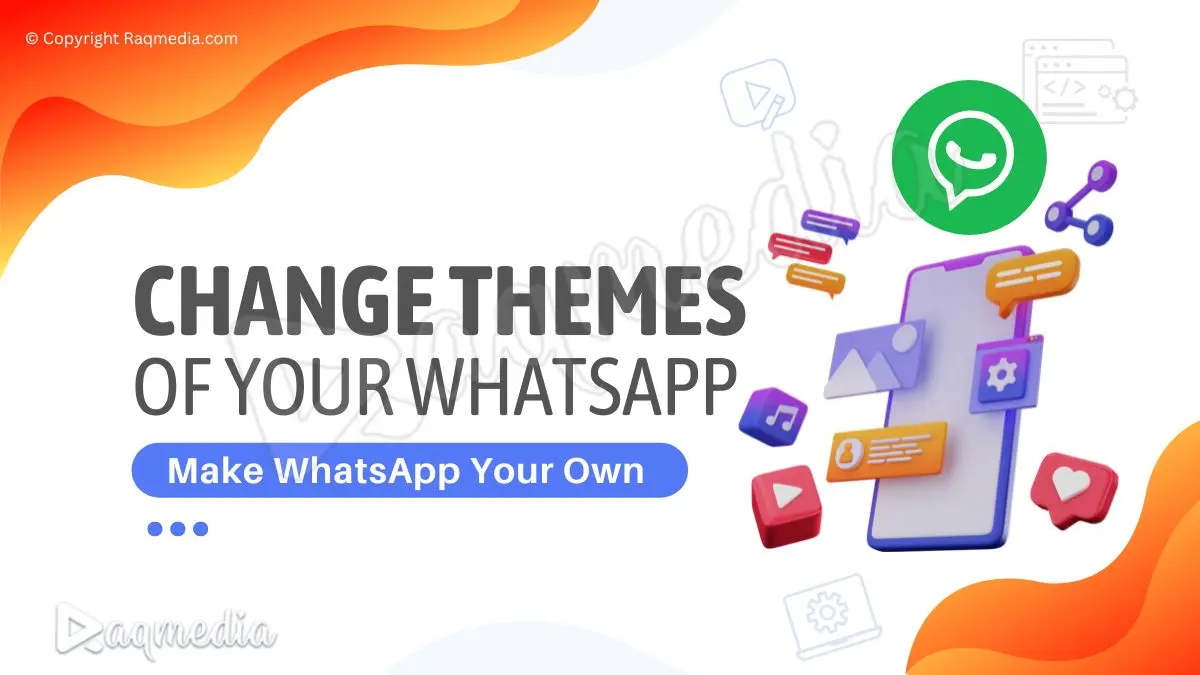 Additionally, the dark mode theme can reduce eye strain and make it easier to use it in low-light conditions. Not only that, by changing the theme can also reflect one's personality and preferences. Overall, changing the theme can enhance the user experience and make it more enjoyable.
Is it safe to change these themes?
In general, it is safe to change themes on WhatsApp, as the app is developed by a reputable company and the themes available through the app's built-in theme selection are safe to use. However, it is important to be cautious when downloading themes from third-party websites or apps.
These themes may not be developed by reputable sources and could potentially contain malware or other security threats. To avoid these risks, it is recommended to download themes only from trusted sources, such as the official WhatsApp website or the Google Play Store or Apple App Store. It is also important to make sure you have a good security software that can detect and prevent any malicious activity.
Additionally, if you're going to apply a theme from third party sources, make sure that you are downloading from a reputable source and the theme is compatible with the latest version of the App. It's also a good idea to check for reviews and ratings of the theme before downloading it.
How To change themes on WhatsApp
The process is relatively simple. The steps are slightly different for Android and iOS devices, so we will go through them separately.
For Android Devices:
Open WhatsApp and go to the "Settings" menu.
Tap on "Chats" and then "Theme."
Here, you will see a selection of pre-installed themes to choose from.
Select the theme you want to use, and it will be applied to your WhatsApp.
For iOS Devices:
Open the app and go to the "Settings" menu.
Tap on "Display & Sound."
Under "Chat Wallpaper," you will see the option to change the theme.
Select the theme you want to use, and it will be applied to your WhatsApp.
How To Install WhatsApp Custom Themes
In addition to the pre-installed themes, WhatsApp also allows users to customize their own theme. To do this, simply go to the theme selection menu, and tap on "Custom." From here, you can select a background color or upload your own image as the background. You can also change the font color and style.
The App has a variety of pre-installed themes to choose from, including a light theme and a dark theme. The app also offers several colorful themes, such as blue, green, and pink. Additionally, WhatsApp also has seasonal themes that are updated regularly.
If you're looking for more theme options, there are several third-party websites and apps that offer additional themes for it. However, it's important to note that downloading themes from untrusted sources can put your device at risk of malware and other security threats. Therefore, we recommend downloading themes from reputable sources only.
If you're looking to start using the App, here's how you can quickly download it on your device:
First, open up your app store on your device; whether that be Google Play Store for Android devices or Apple App Store for iPhone.
Search "WhatsApp" in the search bar at the top of your screen and select the application when it appears in search results. Click install and wait as the App downloads onto your device.
Once downloaded, open up WhatsApp and create an account using either your phone number or email address to get started.
---
In conclusion, changing the theme on WhatsApp is a simple process that can be done in a matter of minutes. Whether you prefer a light or dark theme, the App has a variety of pre-installed themes to choose from. Additionally, you can customize your own theme and even find more options from reputable sources. Experiment with different themes to personalize your WhatsApp experience and make it unique.
Other Popular Articles ...