Trending
How to Delete Your Facebook Account Permanently
Breaking Free: The Ultimate Guide to Cutting Ties with Facebook for Good
Do you want to delete your Facebook account permanently? Are you tired of using the same account for years and want to start fresh? Deleting your Facebook account is actually a very easy process, but it can be quite daunting if you don't know how.
In this article, we will discuss how to delete your Facebook account permanently in an easy and straightforward way. We'll also talk about what happens when you delete your account and what steps you need to take before doing so. So, read on if you're ready to say goodbye to Facebook forever!
Overview of Facebook
Facebook is a social media platform that allows people to connect with each other in an online environment. It was created in 2004 by Mark Zuckerberg and quickly became one of the most popular social networking sites in the world.
On Facebook, users can create personal profiles, upload photos and videos, send messages, join groups, and interact with friends and family members. Additionally, they can use the platform to follow public figures, brands, celebrities, and news organizations.
Facebook also offers a range of features such as Marketplace for buying and selling items, live streaming capabilities through Facebook Live, Events for hosting gatherings or parties, Pages for businesses or organizations to promote their services or products, groups for discussing topics of interest with like-minded individuals, Ads Manager for businesses to advertise their offerings on the platform.
Finally, Facebook provides users with insights about how their content is performing so that marketers can better understand what works best when it comes to connecting with their target audiences.
Reasons why you might want to delete Facebook account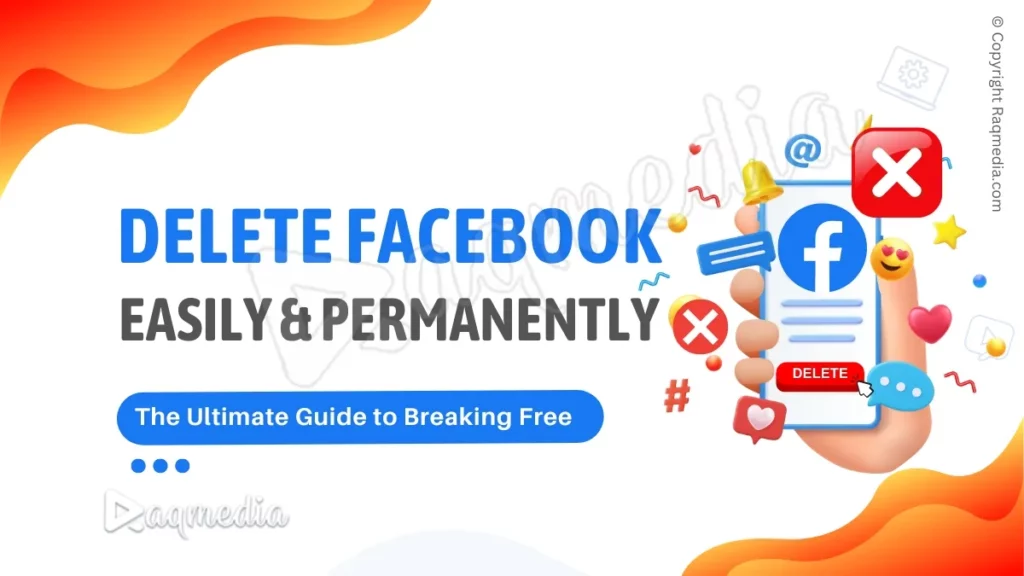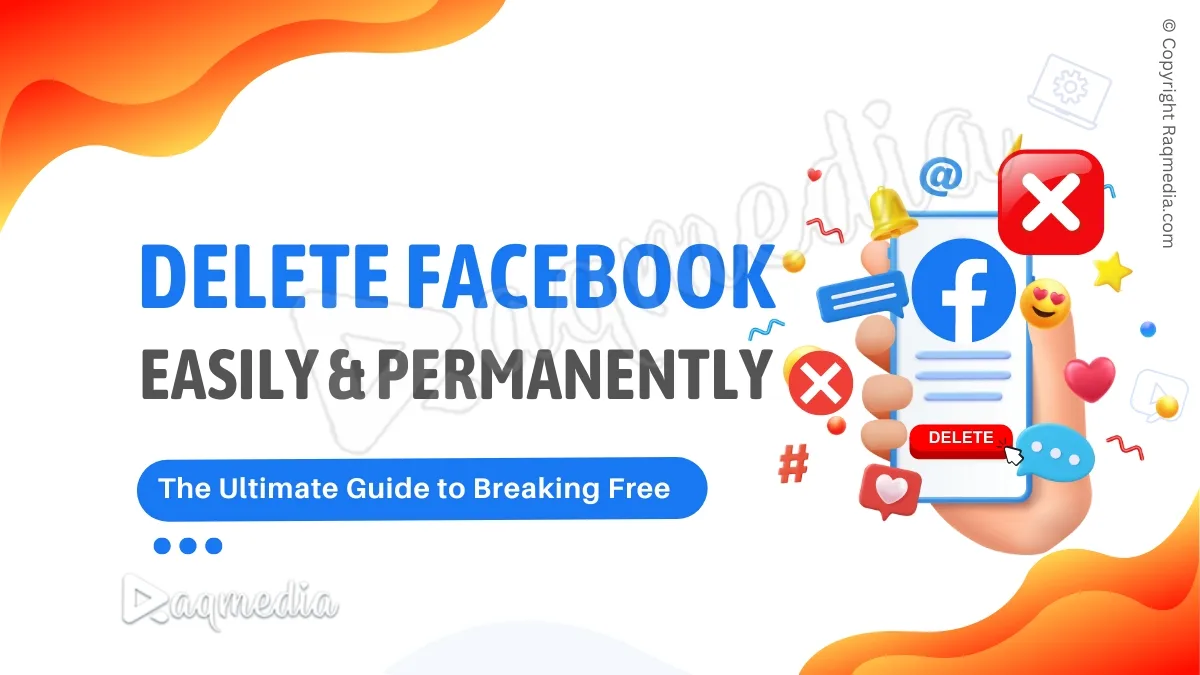 There are many reasons why someone might want to delete their Facebook account. Perhaps the most common reason is that it can be a major distraction from getting important tasks done, such as studying or working.
Another popular reason is the amount of time wasted scrolling through the news feed, which could have been spent doing something more productive. Privacy concerns are also a major factor for people who don't like how much access Facebook has to their personal information.
Additionally, some may simply tire of seeing posts and messages from people they don't really care about anymore. Finally, it's possible to feel overwhelmed by all the notifications and reminders that appear on your page as well as ads that are targeted specifically at you. For these reasons and more, it might make sense to delete your Facebook account and take a break from social media altogether.
How to Delete Your Facebook Account Permanently: Step-by-Step Guide
Ready to deactivate your Facebook account? Our easy-to-follow guide will walk you through the steps to delete your profile, photos, and posts for good.
Back up your data before Deleting Your Facebook Account
It is always a good idea to back up your data before deleting your Facebook account. This includes not only photos and videos you have uploaded, but also messages, contacts, events, groups and any other information associated with your account. Backing up can be done by downloading all of this data directly from the site or have it sent via email.
This way, if you ever change your mind down the road, you will have access to everything again. Additionally, backing up can help protect against any potential privacy issues that may arise if Facebook were ever to suffer a security breach.
Taking these steps before deleting your account will ensure that all of your important data is safe and secure.
Deactivate your account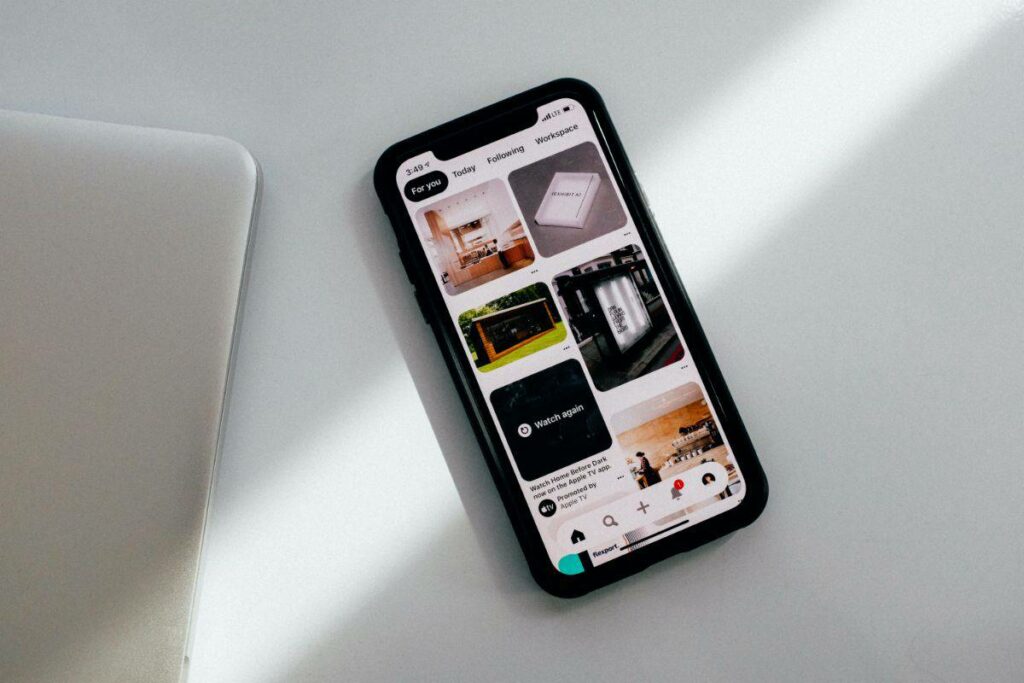 Your Facebook account is an important step to take if you're considering deleting your account. Deactivating your account will make your profile and most of its content invisible to others on Facebook, but it can still be reactivated in the future. This allows you to take a break from social media without permanently erasing all of your information and activity.
After deactivating, it's important to wait at least 14 days before deleting your account so that any changes you made can take effect. During this time, think carefully about whether or not deleting is the right choice for you. If you decide that deactivation isn't enough, then follow the steps to delete your account permanently and let go of the virtual world!
Permanently delete your account
Deleting your Facebook account is a major decision which should not be taken lightly. It can be difficult to make the choice to leave something that has been such an integral part of your life for so long. However, if you do decide that this is the right path for you, there are some steps you must take in order to permanently delete your account.
First, you must deactivate your account – this will remove all of your content from the site and people will no longer be able to view it.
Then, you must wait 14 days before reactivating your account and submitting a request to have it permanently deleted.
If done correctly, all of your data will be erased, and you will no longer have access to or use of the Facebook platform.
Though it may seem like a daunting task, taking these steps is necessary if you want to rid yourself of the social media giant once and for all.
The difference between deleting or deactivating Your Facebook Account?
When it comes to leaving the world of social media, many people ask themselves: Do I delete or deactivate my Facebook account? The difference between these two options is important to understand when making this decision. Deleting your account is a permanent action that cannot be reversed and will delete all content associated with your profile.
On the other hand, deactivating an account simply removes it from view and only requires a few clicks to reactivate at any time. When you deactivate an account, all of your information is preserved and not visible to other users on the platform.
Both options allow you to take a break from Facebook and can help promote healthy digital habits. Ultimately, it is up to the individual user to decide which route they want to take when leaving their Facebook profile behind.
Benefits of Deleting Your Facebook Account
Deleting your Facebook account can have many benefits. Firstly, it can help you save time and focus on more productive activities. Many social media users spend countless hours scrolling through their feeds and liking posts, rather than doing something productive or meaningful with their time.
Furthermore, deleting your account can also help to reduce stress by removing any negative energy from your life. Social media can be a breeding ground for comparison, envy, and guilt – all of which are incredibly detrimental to your mental health.
Lastly, deleting your Facebook account can also help you to reclaim personal information that is being shared without your permission or knowledge. Deleting your account will ensure that no one else has access to your data and that it is not being used in ways that you do not approve of.
---
Conclusion
Deleting your Facebook account is a great way to take back control of your online presence and protect your privacy. It may feel overwhelming, but with a few simple steps, you can delete your account permanently and enjoy the benefits of taking back control of your online world.
Make sure to back up any data before deleting, as this will ensure that all important memories and information are preserved. Once the deletion process has been completed, you'll no longer have access to the account or any content associated with it.
Other Popular Articles ...