Hello and welcome to our tutorial on using a wild animals green screen backgrounds for video editing and chroma keying. In this post, we will show you how to use this amazing resource to add some excitement and drama to your video projects.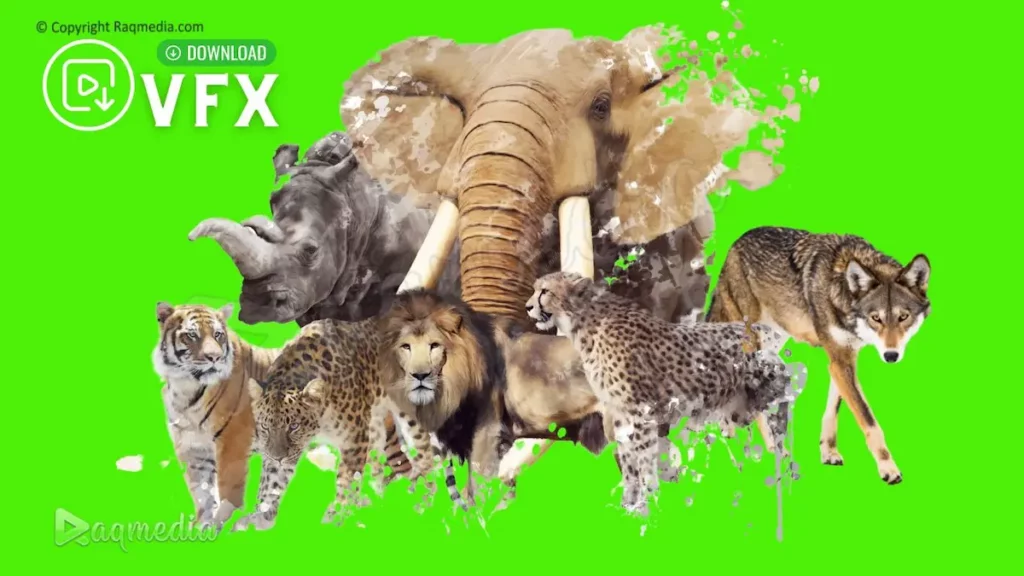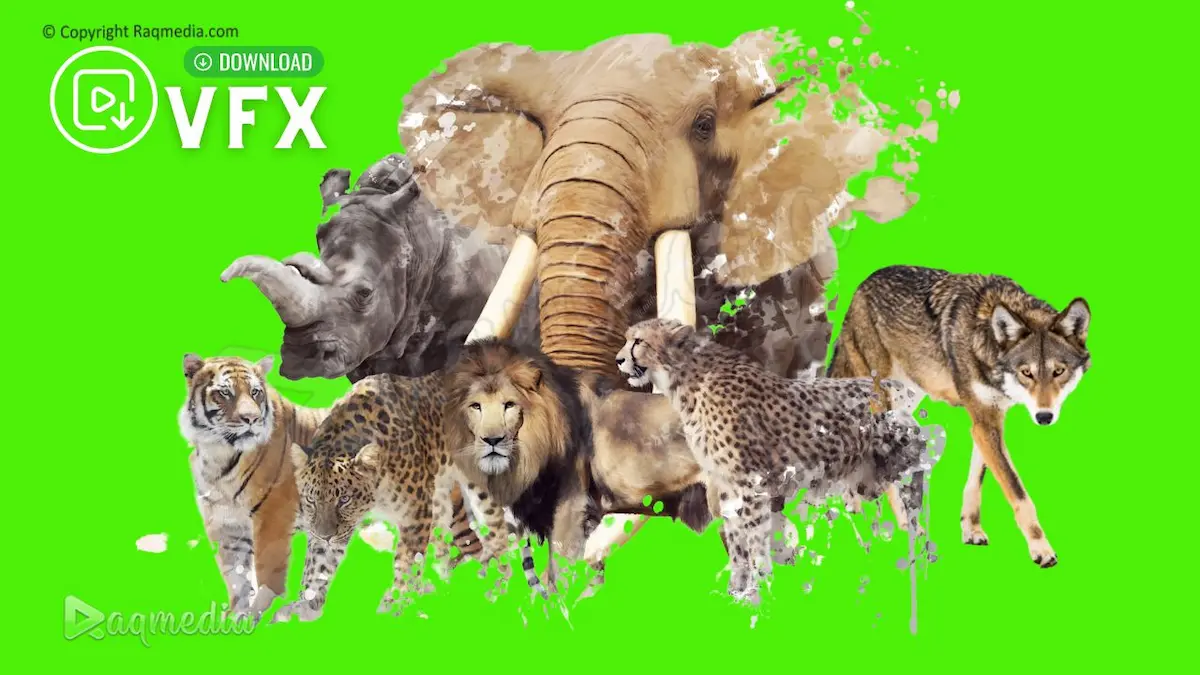 Before we get started, let's talk about what a green screen is and how it works. A green screen, also known as a chroma key, is a special type of background that can be used in video production. When you film in front of a green screen, you can then use video editing software to replace the green color with any other image or video that you want. This allows you to create the illusion of being in a completely different location or environment, without having to physically be there.
Why Use Wild Animals Green Screens in One's Video?
Now let's take a look at our wild animals green screen. As you can see, the background is a bright green color, which will make it easy for your video editing software to key out the color and replace it with something else. The lion itself is captured in high definition, with great detail and clarity. The roar is also perfectly synced with the video, so you can use it to add some serious impact to your project
Lion Green Screen Free
Wolf Green Screen Free
Elephant Green Screen Free
To use the lion roaring green screen, you will need video editing software that supports chroma keying. Some popular options include Adobe Premiere, Final Cut Pro, and Avid Media Composer. Once you have your software set up, you can import the green screen video and begin editing.
To key out the green color, you will need to use the chroma key effect in your software. This allows you to select the green color and remove it from the video, replacing it with whatever background you choose. You may need to fine-tune the effect to get the best results, but with a little practice, you should be able to get a seamless result.
Once you have removed the green color, you can add your own background to the video. This could be a static image, a video clip, or even a live action shot that you have filmed yourself. The possibilities are endless, and the lion roaring green screen will add a powerful and dramatic touch to your project.
---
So there you have it – a quick tutorial on using a lion roaring green screen for video editing and chroma keying. We hope you found this helpful and that you will give this amazing resource a try in your own video projects. Thanks for watching!
Other Popular Articles ...