Facebook has become a part of our lives and not just in Tunisia but it is prevalent all over the world and there are nearly a billion users of Facebook, all of them spend a tremendous amount of time involved activities, such as updating the status, post photos and comment on posts, and with the spread of smart phones, using the social networks has never been easier.
Due to the ease of access and ease of Facebook use, it's no wonder that we find many people who quickly become addicted to the use of this social network. You might ask what is wrong if you are using Facebook as an entertainment tool. Well, there is something wrong.
When Facebook begins to interfere in your daily activities of life and affect your performance at work or in school, you may be in trouble. These creative habits are like a drug.The particular obsession changes, but the excitement, the thrill of your creation lasts.
Facebook Addiction isn't about using drugs. It's about what the drug does to your life.
Symptoms and Signs of Facebook Abuse
Here are some signs that prove you are addicted to Facebook:
The large number of private & personal information-sharing:
Other than the issue of privacy on the Internet, it is strange that we find a number of people share intimate secrets about their lives on Facebook, and perhaps the most successful thing makes Facebook is the overwhelming desire of the people to talk about themselves and about their achievements.
Honestly speaking, the problem is not in the modern, but rather in much talk, as well as people who are talking to them, before Facebook was people talking about their ideas and their hopes to the closest, but now became a secret trove owned three hundred friends who Telemarketer on Elvis, and the question is: Do you have 300 friend already?
Scan your Facebook whenever possible:
Am I a Facebook addict?
Frequent access to Facebook to check the appearance of any updates or news or responses to your posts, in this case the choice in front of you is to open Facebook all the time, and switch between Alamilo Facebook page every few minutes and the final result is that distract your attention you in whatever it is you do and perhaps it may take much longer to accomplish some simple actions that will not take you more than half an hour that Ali and you worked Center.
Clear concern and interest in your image on Facebook:
Have you ever spent more than 10 minutes think about what you write on your page, taking into account all the possibilities and what can others respond to you? If you do this repeatedly, you are on your way to becoming addicted to Facebook, intense interest in the image owned by Elvis that means that you have made him a party and an integral part of your life.
Updating Facebook Status In Real Time:
Some people rush to the Facebook page as soon as something new takes place. This include very detailed data which is for most of one's friends are of no use..It is Sharing just for the sake of Sharing. If you're one of those people, its good to ask yourself why that drives you to write these 'reports', it may be a sign of an obsession.
---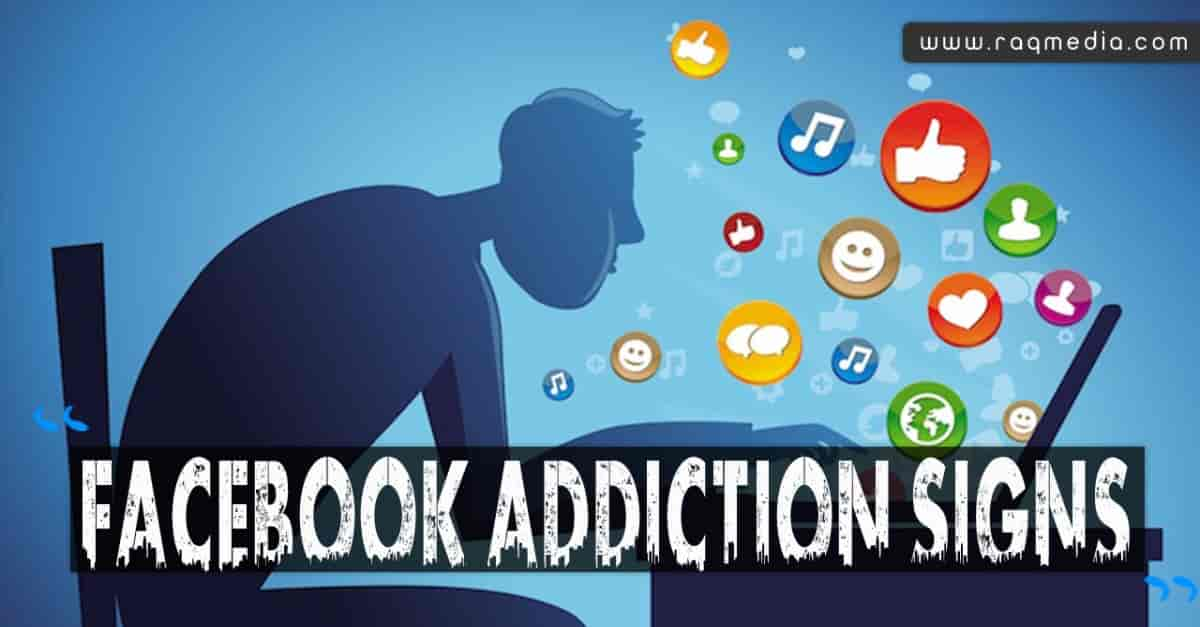 Other Popular Articles ...