كل منا لديه عادات سيئة، وخاصة عندما يتعلق الأمر بالأكل. البعض منا يتناول وجبة خفيفة باستمرار بينما يواصل القيام بعمله. والبعض الآخر يواضب على تناول الوجبات السريعة أو الغنية بالدهنيات. وأكثر المراهقين قد يواصل وجبات خفيفة حتى في أوقات متأخرة من الليل – عادة الوجبات السريعة لذيذة مثل الكعك.
ما هو الطعام غير الصحي وما هي أضراره وكيفية التوقف عن تناوله
معظمنا لا يكاد يتخلص من عاداته الغذائية إذا ما تعود عليها لفترة. نشتري نفس الأطعمة من نفس محل البقالة، ونعد نفس الوصفات مرارا وتكرارا، والعيش داخل نظام مألوف وخاص بنا. ولكن إذا كنت جادا في تناول أطعمة صحية وفقدان الوزن الزائد الذي تحتاج إلى التخلص منه.
Bad Eating Habits and How to Break Them Easily
وجب بالتالي تغيير تلك العادات السيئة في تناول الطعام، والبدء في التفكير بشكل مختلف عن النظام الغذائي الخاص بك ونمط حياة طبيعي وسليم. وللبدأ بذلك وجب التعرف على هذه الوجبات التي عليك التخلي عليها الآن قبل فوات الأوان. تعرف عليها في الفيديو التالي:
---
إشترك في قناتنا على اليوتيوب وتوصل بأحدث الدروس والشروحات أولا بأول
🔔 Subscribe
to our channel to get exclusive & free tech tips & hacks
🔔
👍 إضغط إعجاب 👍 وإنضم إلى آلاف المتابعين لتتوصل بآخر المواضيع والأخبار فور نشرها. 👍

🤩👇👇👇👇🤩

---
نرجوا أن تكون هذه النصائح قد أفادتكم ونالت إعجابكم لما بها من إرشادات صحية وتوجيهات من خبراء التغذية وتملأ حياتنا رشاقة وحيوية. فحتما يسعدنا أن تشاركونا آرائكم . لا تبخلوا في نشر هذه الفوائد فالدال على الخير كفاعله وأرسلوها لمن تحبون 🌹.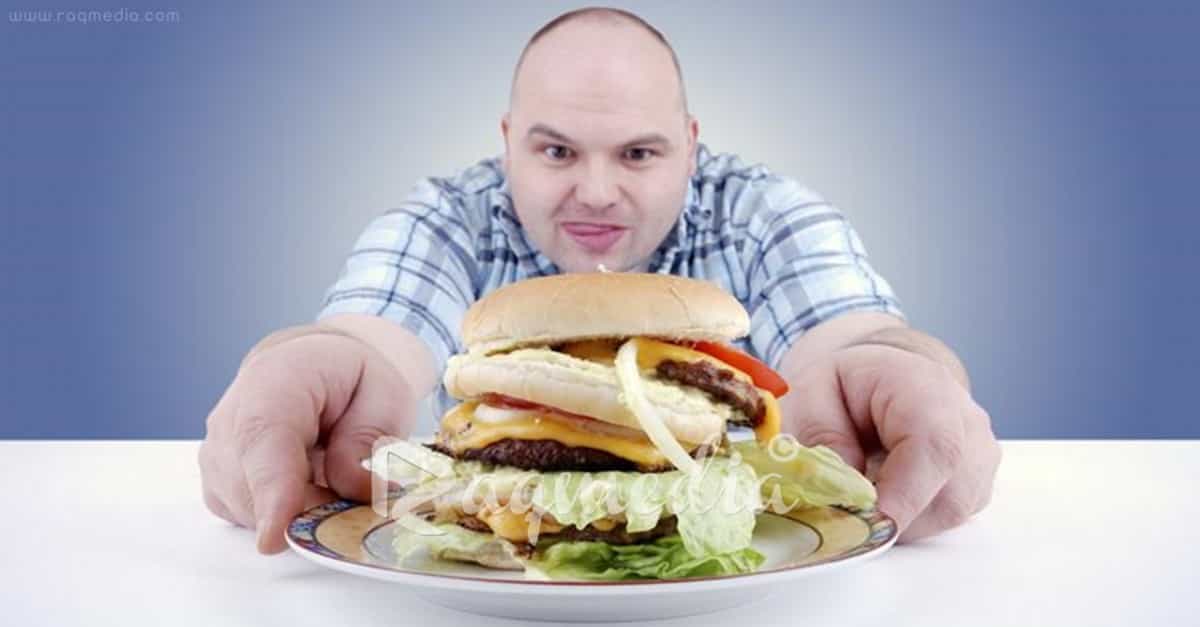 You May Also Like - قد يعجبك أيضا