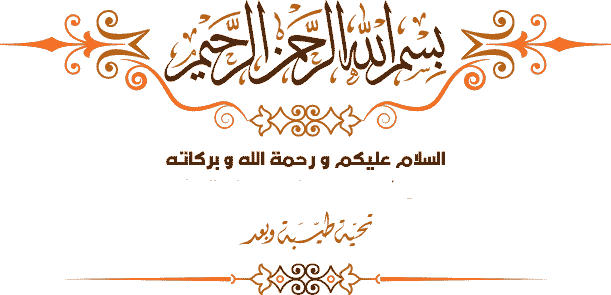 على الرغم من تقدم الطب العلمي، فإن خصائص الجسم البشري لا يزال لغزا بالنسبة لمعظمنا. كيف يمكن للشخص أن يستيقظ فجأة بعد قضاء ما يقرب من سنوات في غيبوبة؟ وكيف يمكن أن يقاوم أمراضا وظروفا قاسية؟ كيف لا وهو خلق الله سبحنه وتعالى الذي أبدع كل شيء خلقه.
سبع حقائق عجيبة عن جسم الإنسان
وفي تقريرنا المصور هذا سنتعرف على سبعة من عجائب أجسامنا التي وجب أن نؤدي شكرها الذي لا يكون الا بحفظها من كل سوء. ولنقف على العجائب السبعة في جسم الانسان لا تصدق و عظم هذا الخلق الذي أقسم به عز وجل في قوله الحق:
" وَفِي أَنفُسِكُمْ ۚ أَفَلَا تُبْصِرُونَ ."
Miracles Of The Human Body
نرجوا أن تكون هذه المعلومات قد أفادتكم ونالت إعجابكم لما بها من إعجاز وحقائق علمية. حظا سعيدا ويسعدنا أن تشاركونا تجاربكم.

لا تبخلوا في نشر المقالة فالدال على الخير كفاعله و
أرسلوها لمن تحبون

🌹 لا
تنسونا من صالح دعائكم.
---
إشترك في قناتنا على اليوتيوب وتوصل بأحدث الدروس والشروحات أولا بأول
🔔 Subscribe
to our channel to get exclusive & free tech tips & hacks
🔔
👍 إضغط إعجاب 👍 وإنضم إلى آلاف المتابعين لتتوصل بآخر المواضيع والأخبار فور نشرها. 👍

🤩👇👇👇👇🤩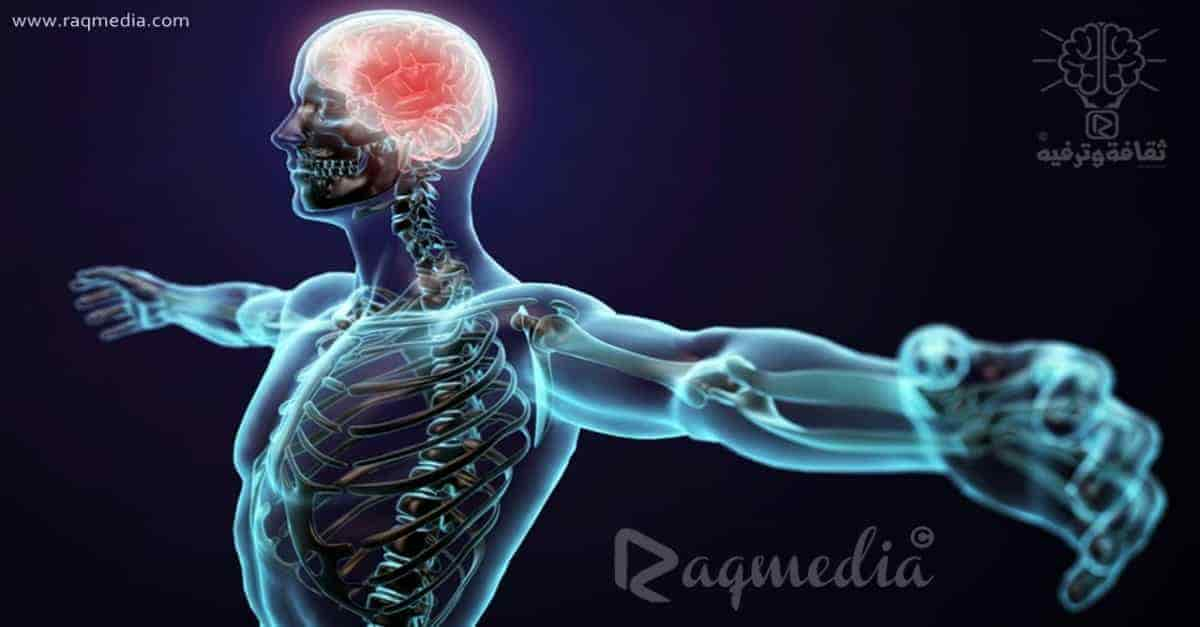 You May Also Like - قد يعجبك أيضا