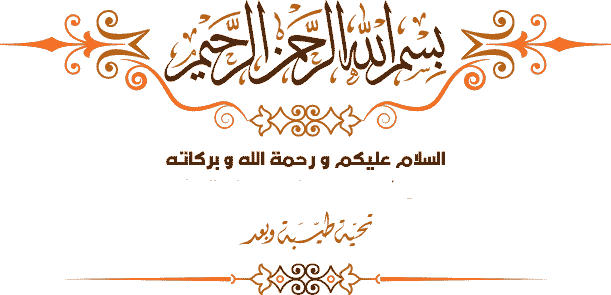 مرحبا بكم متابعينا الكرام وقرائنا الأعزاء,
بعد ان ساعدناكم في المقال الفارط في الإختيار الأفضل لجهاز الإستقبال وطريقة تركيبه وتوصيله بشبكة الأنترنت في مقالاتنا السابقة. اليوم سنتطرق إلى شرح اخر لطالما تساؤل عنه متابعينا – ألا وهو طريقة ربط الرسيفر بالواي فاي والإتصال بالأنترنت.
كيفية ربط الرسيفر بالأنترنت عبر الواي فاي
لا ينفك صانعوا أجهزة الإستقبال الرقمية او الرسيفر على تطوير تلك الأجهزة و إضافة خيارات ووظائف جديدة. ومن بين تلك التحديثات طرق توصيل الرسيفر بالأنترنت. حيث أصبح معظمها يدعم الإتصال اللاسلكي عن طريق الوايفي.لكن قد يجد بعض المستعملين لأجهزة الإستقبال صعوبة في إعداد أجهزتهم بالطريقة السليمة.
إيجابيات إستعمال الوايفي لربط جهاز الإستقبال:
تتلخص إيجابيات إستعمال تقنية الواي فاي في هذه النقاط التالية:
التخلص من الأسلاك وتوفير المساحة والمال.
سهولة الإتصال.
إستعمال شبكات بعيدة عنك أو شبكة جيرانك.
سهولة الربط وفك الربط بالشبكة بطريقة تلقائية.
الآن وقد تعرفنا على هذه النقاط المهمة، يمكننا المرور إلى طريقة تركيب عصا الواي فاي والتمتع بالأنترنت بكل سهولة وبعيدا عن كل مشاكل قد تواجهك في هذا المجال. إضغط على زر التشغيل وتابع الشرح التقني المفصل لأسهل طريقة لربط الرسيفر بالواي فاي والإتصال بالأنترنت والمزيد من النصائح. مشاهدة ممتعة للجميع.
How To Connect TV Box To The Net Via WiFi
لا تنسوا مشاركتنا تجاربكم وآرائكم من خلال التعليق في الأسفل. لا تبخلوا في نشر المقالة فقد تفيد غيرك. فالدال على الخير كفاعله وأرسلوها لمن تحبون 🌹.
إشترك في قناتنا على اليوتيوب وتوصل بأحدث الدروس والشروحات أولا بأول
🔔 Subscribe
to our channel to get Exclusive & free tech tips & hacks
🔔
👍 Follow Our Facebook page to get latest updates 👍
🤩👇👇👇👇🤩

---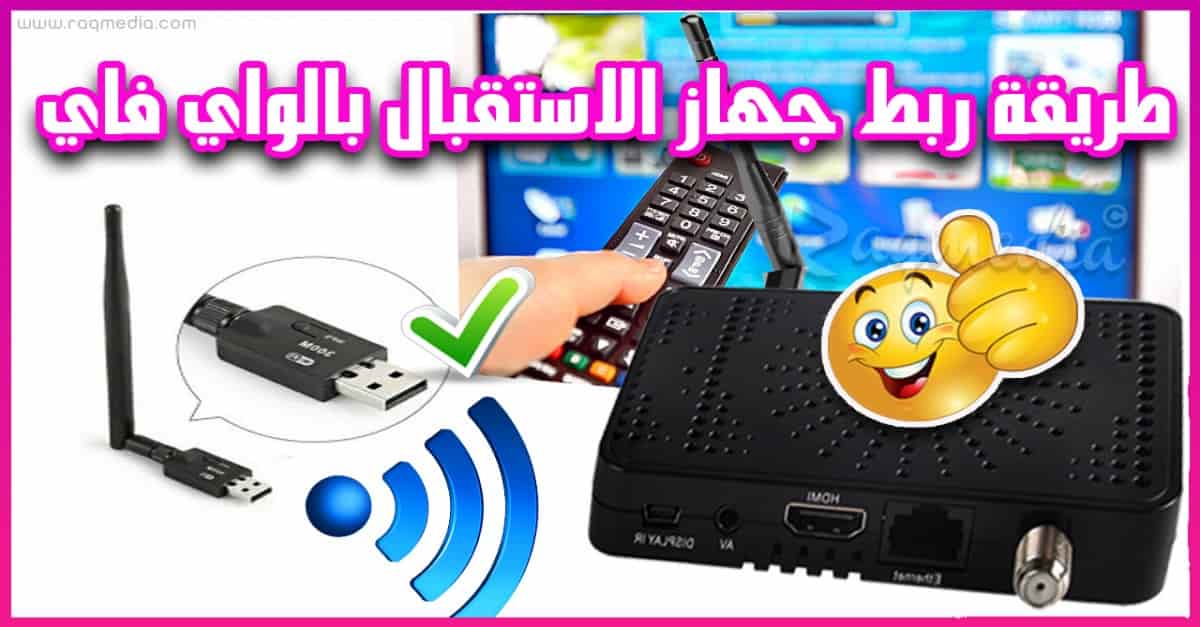 You May Also Like - قد يعجبك أيضا