Ultimate Zoom Course: Master Video Conferencing Like A Pro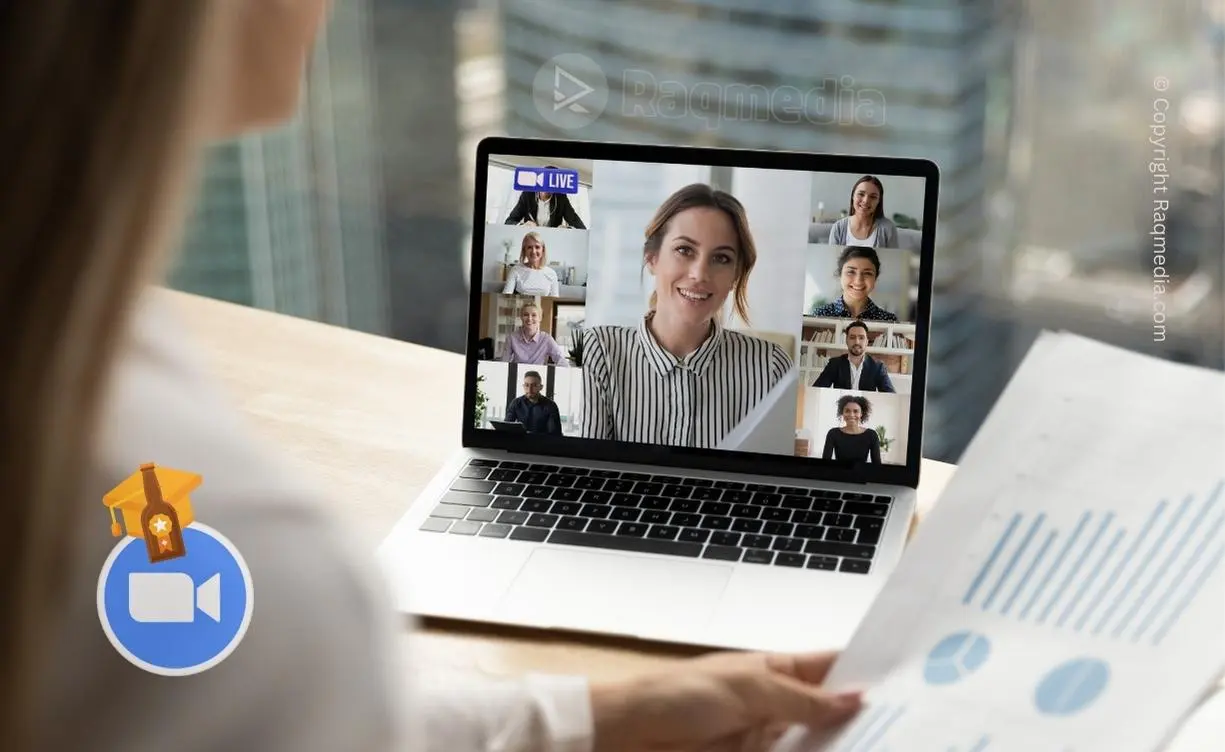 About Course
In this comprehensive Zoom course online, you will learn how to navigate the Zoom interface effectively, join and host meetings seamlessly, configure video and audio settings for optimal quality, utilize interactive features like polls and breakout rooms, ensure security and privacy in your meetings, master the art of presenting and screen sharing, integrate chat and file sharing for enhanced collaboration, manage large-scale events and webinars, troubleshoot common issues, and implement best practices for professional online presence.
In this project-based course, you will become a video conferencing expert by mastering the ins and outs of Zoom. Through a series of engaging modules, you'll learn the essential skills needed to confidently navigate Zoom'features and optimize its functionalities. Each module is designed to build upon the previous one, culminating in a final project where you'll apply your newfound expertise to a real-world scenario.
🚀 Master Video Conferencing with the Ultimate Zoom Course at Raqmedia! 🎥🔥 Enhance online communication, host flawless meetings, and boost your remote work skills. 🌐 Enroll now!
Show More
What Will You Learn?
Unveiling the Power of Zoom: Your Key to Seamless Remote Work

Unlock the Secret to Effortless Remote Work Anywhere (Say Goodbye to Background Noise Woes)

Elevate Your Screen Sharing: Beyond Basic PowerPoint Presentations

Master the Art of Enhancing Your Appearance (or Discreetly Concealing It)

Ensuring Intrusion-Free Zoom Meetings: Keeping Unwanted Guests at Bay

Your Ultimate Guide to Navigating Zoom Meetings with Ease

Seamless Scheduling: Mastering the Art of Meeting Arrangements in Zoom

Muting Demystified: When, Why, and How to Effectively Silence Participants

Elevate Collaboration with Breakout Rooms for Unparalleled Group Experiences

Zoom Unveiled: From Essentials to Basics, Your Comprehensive Guide

Navigating Zoom for Meetings: A Step-by-Step Expertise Handbook

Empower Yourself with the Skills to Host Flawless Zoom Meetings

Transform Your Background: A Guide to Setting the Perfect Scene in Your Zoom Meetings

Camera Control Made Easy: How to Toggle Your Camera On and Off in Zoom

Chat Like a Pro: A Comprehensive Guide to Utilizing the Chat Feature in Zoom Meetings

Confidential Conversations: Mastering Private Chats in Zoom Meetings

Preserve Moments: A Complete Walkthrough on Recording Impeccable Zoom Meetings
Course Content
Navigating the Zoom Interface
Introduction to Zoom's Interface
Joining and Hosting Meetings
Video and Audio Settings Mastery
Screen Sharing and Presentation
Interactive Polls and Q&A Sessions
Breakout Rooms for Collaboration
Recording and Playback
Security and Privacy Measures
Integrating Chat and File Sharing
Advanced Features: Webinars
Managing Large Scale Events
Accessibility and Inclusivity
Remote Team Collaboration
Mastering Mobile Zoom
Troubleshooting and Best Practices
Student Ratings & Reviews
No Review Yet