Travel
An Unforgettable London Tower Tour
London Tower Bridge is one of London's famous bridges and one of many must-see landmarks in London with a glass floor and modern exhibitions as it is the case with other sightseeing we have visited in our previous posts like The British Museum Amazing HD Tour.
 Tower of London All You Need to Know
An Unforgettable Tour in the most famous tower in Britain The London Tower.. Know more about the British culture and civilization.
 Know More About Great Britain
---
إشترك في قناتنا على اليوتيوب وتوصل بأحدث الدروس والشروحات أولا بأول
I go to places where most tourists don't raw adventuring. I upload daily videos on this channel every time I travel to a new spot or destination! ♥️
🔔 Subscribe Now
join the adventure and know more about the world like never before.
🔔
👍 Follow Our Travel Vlogs Facebook page to get latest updates 👍
🤩👇👇👇👇🤩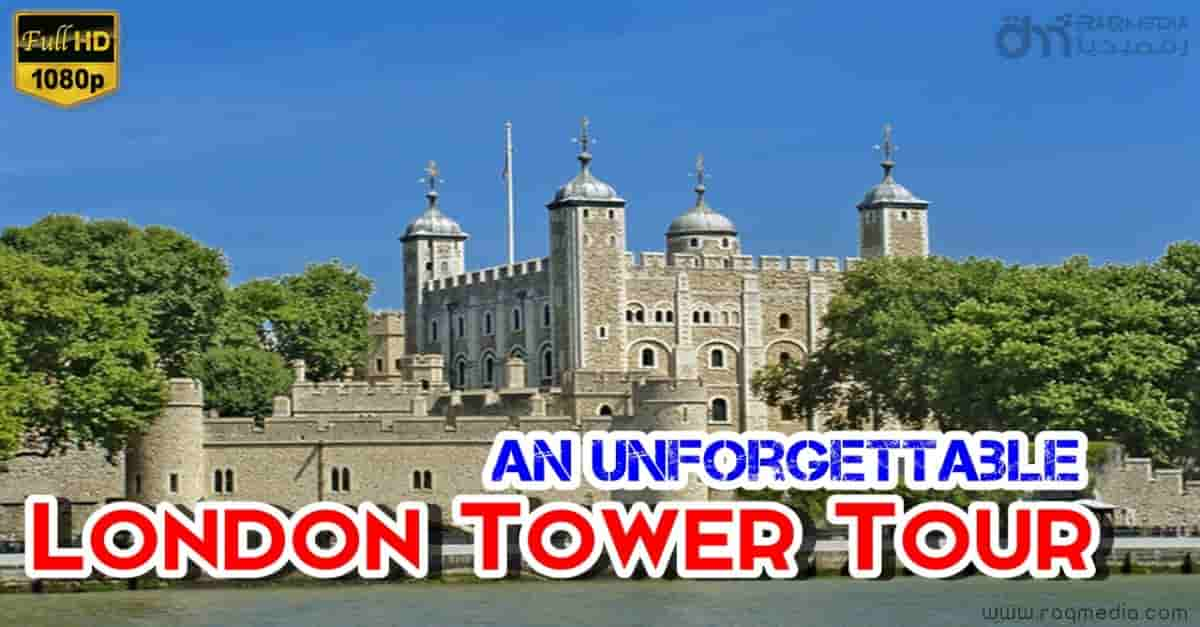 You May Also Like - قد يعجبك أيضا