Trending
Best TV Satellite Receiver That Has Everything
افضل رسيفر في سوق الالكترونات أجهزة استقبال البث الفضائي
Looking for the best TV satellite receiver that has everything? This device has every channel you could dream of, and more. Plus, it's easy to use and has a great interface. Whether you're looking for a traditional satellite receiver or something more advanced, this device is definitely worth checking out.
When it comes to buying a gadget, it has never been easy to make up one's mind on a certain choice. And that decision becomes even more difficult when you have a large range and variety of almost the same price.
Why You Need a Sat Receiver in Your Home
When it comes to TV satellite receivers, there are a lot of different options on the market. But, for the consumer who wants the best of everything, there is only one option: the one that has everything. This receiver has all the features and functions that the most demanding consumer could want, including a wide range of connectivity options, high-definition capabilities, and an extensive programming guide.
Most importantly, this receiver has a large capacity hard drive that can store hundreds of hours of programming. This means that the consumer can record their favorite shows and watch them at their convenience. And with its intuitive on-screen menus, it's easy to find what you're looking for.
Best TV Satellite Receiver Of The Year
So if you're looking for the ultimate in TV satellite receivers, be sure to check out the model that has everything.
This applies to satellite receiver, which are in constant development. To help you get the best budget receiver with the most required and advanced functionalities, we will be unboxing a satellite receiver that we highly recommend:
Samsat mini Hd 5200 Super Plus.
You can check our Arabic review here.
Hit the play button and follow our exclusive unboxing of this special TV box / satellite receiver:
افضل رسيفر في سوق الالكترونات أجهزة استقبال البث الفضائي
Hope you enjoyed the review and got a general idea about the options and functionalities the device offers. For more questions or have other tips to share with our community, we will be glad to read them in the comments box below ????.
---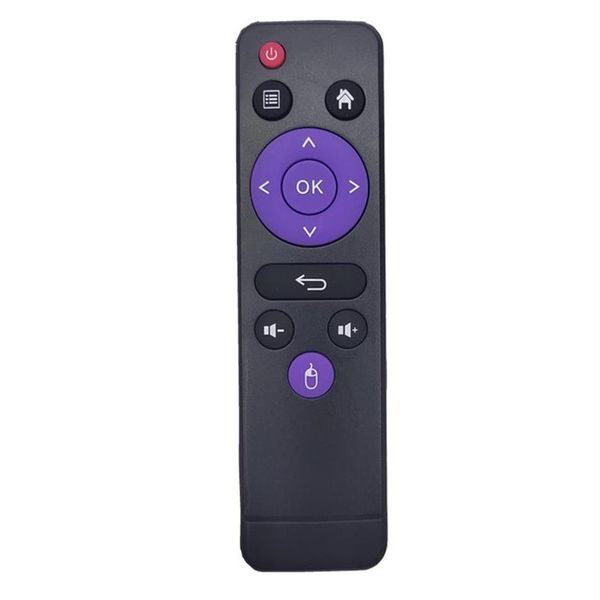 When it comes to satellite TV receivers, there are a lot of different options to choose from. So, which one is the best?

The Samsat mini HD satellite TV receiver is definitely a top contender. This small and compact unit is easy to set up and use, and it delivers crystal-clear HDTV signals. It also comes with a built-in hard drive, which allows you to record your favorite shows for later viewing.

Another great option is the Startsat TV box. This receiver offers excellent picture quality and a wide range of features, including the ability to pause and rewind live TV. It's also very easy to use, making it perfect for beginners.

If you're looking for a high-quality satellite TV receiver that offers plenty of features, the Samsat mini HD or the Startsat TV box are both great choices.
---
Other Popular Articles ...