إذا ما كانت حواجبك سميكة فذلك يعزز جمالك. في حين إذا ما كانت رقيقة فذلك يجعلك تبدين مرهقة وكبيرة في السن. ليس كل واحد منا لديها عينين طبيعتين وسميكتين وتعود المشكلة عادة للاستعمال المتكرر لمستحضرات تجميل سواءا رخيصة أو غير متطايقة للشروط الصحية – وهنا وجب التنبيه على هذه المسألة البالغة الخطورة والتي لديها إنعكاسات سلبية على الصحة.
كما أنه هناك أسباب طبيعية لأسباب طبية مثل الأكزيما، أو قصور الغدة الدرقية، أو العلاج الكيميائي أو الإشعاع يمكن أيضا أن يرقق حواجب العين.
ولذلك سنمدكم بخلطة مجربة ومضمونة لإستعادة رونق حواجبك ورموشك. فلا داعي لمزيد من المستحضرات التجميلية أو الإحراج مع موقعكم
#رقميديا
ومع خلطة سحرية وجديدة رائعة لتكثيف الرموش والحواجب بسرعة وتطويلها.
أقوى وأسرع وصفة طبيعية لإطالة وتكثيف الرموش والحواجب
لمزيد التفاصيل والحصول على هذه الوصفة الطبيعية التي تتكون من مواد رخيصة وموجودة في معظم مطابخنا. ستجعل من حولك يتكلم عن جمالك. ضعيها على حواجبك ورموشك ستلاحظين الفرق في ثلاث أيام فقط بسرعة خيالية لتتمتعي برموش طويلة في غاية الجمال. جربي واحكمي بنفسك تابعي الفيديو التالي:
How to Grow Eyebrows Faster and Thicker Naturally At Home
نرجوا أن تكون هذه الخلطة قد أفادتكم ونالت إعجابكم لما بها من فاعلية وسهولة وأن تساعدكم في العناية بصحتكم. حظا سعيدا ويسعدنا أن تشاركونا تجاربكم. لا تبخلوا في نشر المقالة فالدال على الخير كفاعله وأرسلوها لمن تحبون 🌹 لا تنسونا من صالح دعائكم.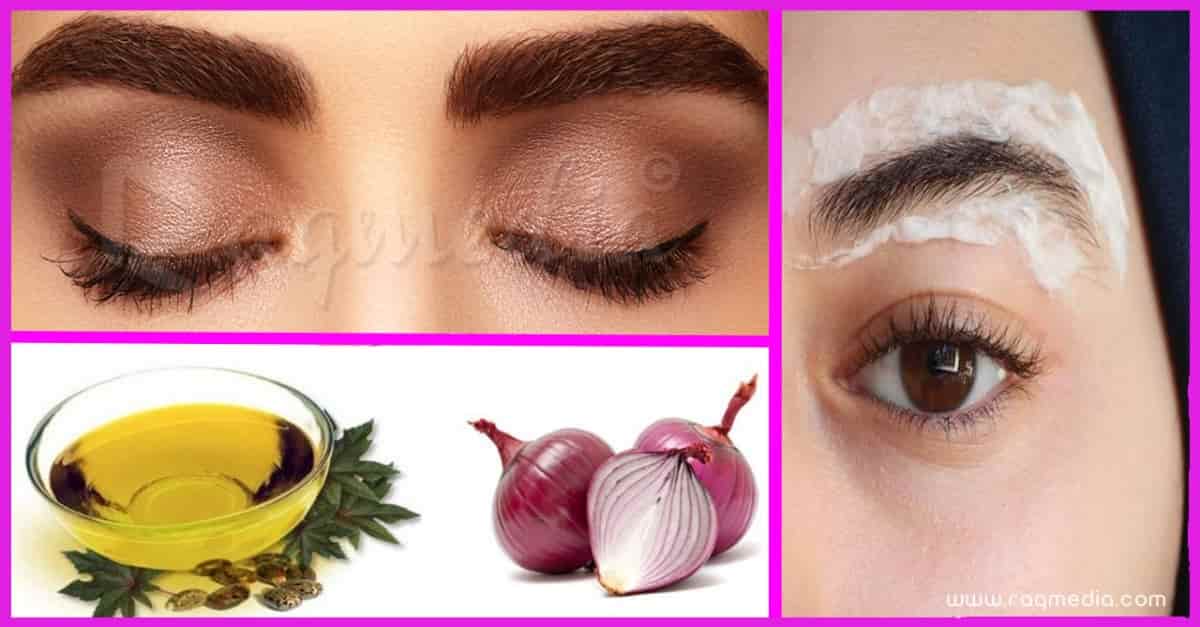 You May Also Like - قد يعجبك أيضا