هل صحيح أن الأم الشريرة تربّي أولادها أفضل
What's the Best Way to Discipline My Child?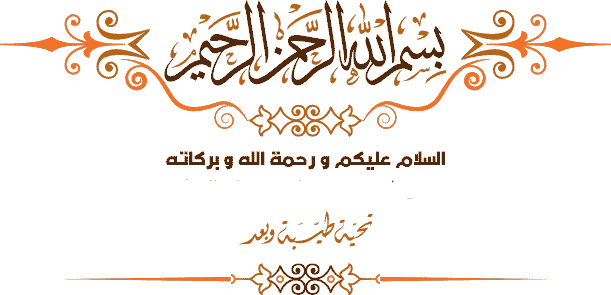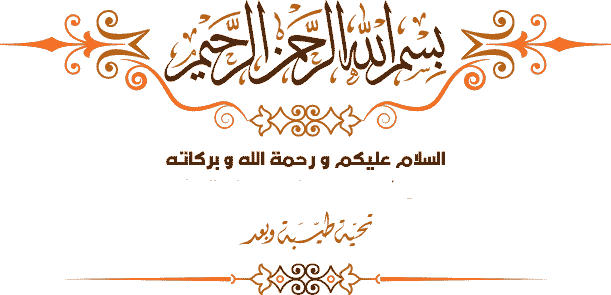 Pin
هل الأم الشريرة تربي أبنائها أفضل؟ سؤال حير الكثير من الأمهات. ولأن معظم الآباء والأمهات يبحثون عن التربية المثالية لأبنائهم للفخر بهم عند الكبر وجعلهم صالحين في مجتماتهم واوطانهم وتحقيق مبدأ الخلافة في الأرض. والأم الشريرة هنا لا يقصد بها الشر بفعله بقدر ماهو بعض الشدة والصرامة في تلبية طلبات الأطفال التي قد لا تنتهي.
قواعد ذهبية لعقاب الأطفال بدون صراخ أو ضرب
فلنتعرف على هذا الأسلوب الذي تتبعه بعض الأمهات في تربية أبنائهم وهي إحدى المقاربات لتحقيق تربية مثالية.هل صحيح أن الأم الشريرة تربّي أولادها أفضل
Best Way To Correct Kids' Misbehaviour
نرجوا أن تكون هذه النصائح قد أفادتكم ونالت إعجابكم لما بها من إرشادات تعليمية وتوجيهات من المختصين في هذا المجال وتربية أبنائنا بطريقة علمية وسليمة ترقى بمجتمعاتنا. يسعدنا أن تشاركونا آرائكم. لا تبخلوا في نشر هذه الفوائد فالدال على الخير كفاعله وأرسلوها لمن تحبون ????.
Other Popular Articles ...