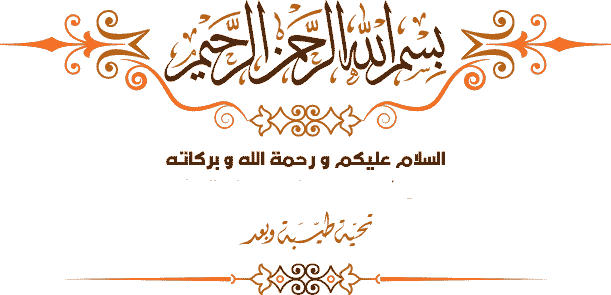 قد يتشابه البشر في طبائعهم أو ملابسهم أو عاداتهم وتقاليدهم، هذا أمر عادي إلى حد ما. لكن ان يتشابهوا في الوجه الى درجة التطابق بالرغم من عدم وجود أي قرابة دموية أو عائلية قد تجمعهم، فهذا امر مثير للغرابة حقا. وعلى حد قول المثل الشعبي القائل:
"يخلق من الشبه اربعين."
وما يزيد الامر غموضا أنهم من ازمنة مختلفة ومعظمهم مشاهير زمانهم في مجالات نخصص مختلفة. وقد لاقت هذه الصور رواجا كبيرا على شبكات التواصل الإجتماعي وتم مشاركتها آلاف المرات. ونترككم الآن مع هذه الصور الرائعة والفريدة والفيديو الحصري الذي تناولها.
Celebrities and Their Incredible Look Alike Others From The Past
ستدهش حتما ففي هذا المقطع ستجد أن العديد من مشاهير الساعة يبدون نسخ طبقا للأصل لمشاهير زمان في التاريخ في الفيديو التوضيحي التالي:
أشياء لا تعرفونها عن الأغراض التي تستعملونها
نرجوا أن تكون هذه الأفكار قد أفادتكم ونالت إعجابكم لما بها من معلومات تحافظ على الصحة والمال وتجعلك تنعم بحياة أفضل. يسعدنا أن تشاركونا تجاربكم وإختراعاتكم. لا تبخلوا في نشر المقال فقد تفيد محدودي الدخل, فالدال على الخير كفاعله وأرسلوها لمن تحبون 🌹 نسأل الله أن يتقبل هذا العمل ويجعله في ميزان حسناتنا وحسنات من قرأ و شاهد وشارك.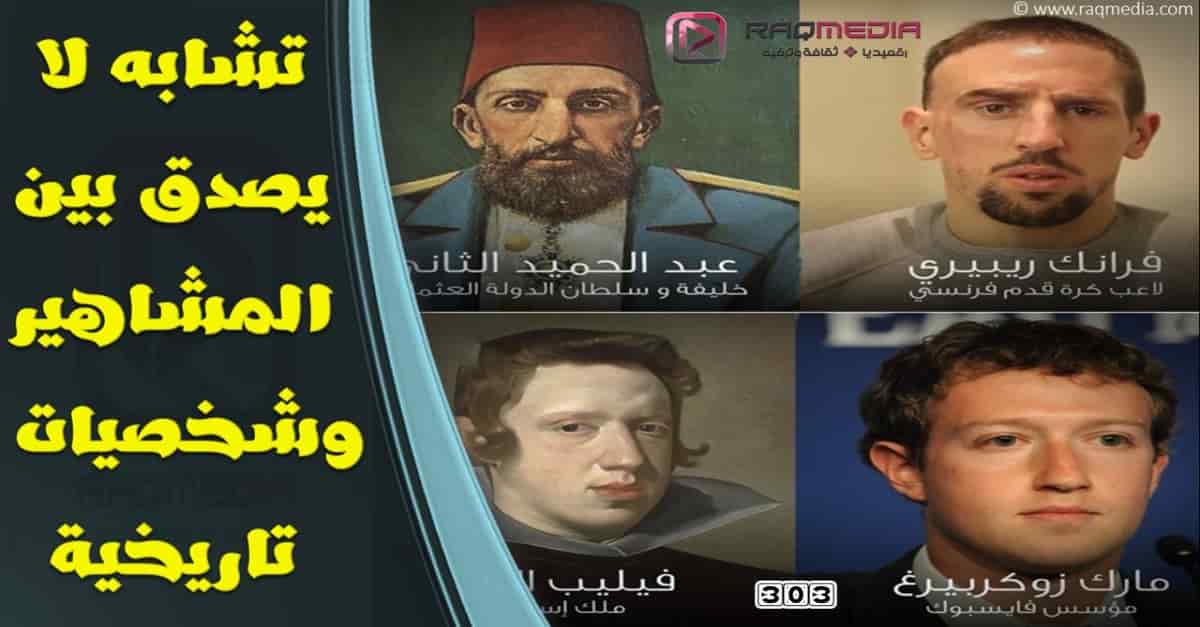 You May Also Like - قد يعجبك أيضا