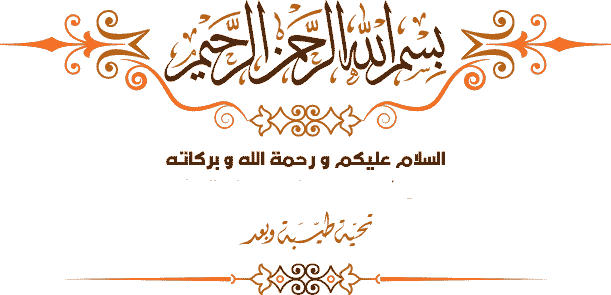 هل تريد أن تكون ذلك النوع من الوالدين الذين لهم روابط وطيدة مع أطفالهم مما يساهم في حسن تنشأتهم. ولكن كيف؟ 
وفي مقالنا هذا سنقدم لكم نصائح غاية في الأهمية لتحقيق روابط وثيقة من شأنها أن تساعد حقا في التعامل مع المشاكل العائلية المشتركة. والحرص على علاقة صحية بينك وبين طفلك مهم بشكل كبير مما يفيد في حياته لاحقا. 
نصائح قيمة للآباء في تربية الأبناء لتقوية علاقتك بإبنك
و لمساعدتكم في الحصول على نتائج ايجابية وجب اتباع المنهاج القويم والإعتماد على بعض هذه الأفكار و النصائح الهامة و التي يوصي بها المختصون في هذا المجال وقد لخصناها في الفيديو التالي :
How to Have Good ties With Your Kids
نرجوا أن تكون هذه الأفكار قد أفادتكم ونالت إعجابكم لما بها من فاعلية وسهولة. حظا سعيدا ويسعدنا أن تشاركونا تجاربكم.

لا تبخلوا في نشر المقالة فالدال على الخير كفاعله و
أرسلوها لمن تحبون

🌹 لا
تنسونا من صالح دعائكم.
You May Also Like - قد يعجبك أيضا