Hair cuts and styles are one of the things that keep on changing. They reflect the diversity and willingness to create and be different in the society.
AWESOME HAIRSTYLES FOR ANY OCCASION
In this article we brought you some of the craziest and most awesome hairstyles that will make you think again next time when you come across hairstyles.
As opinions toward this kind of styles vary. Some would consider it an artistic work, others view it as a challenge to the culture and traditions that people are used to.
---
إشترك في قناتنا على اليوتيوب وتوصل بأحدث الدروس والشروحات أولا بأول
I go to places where most tourists don't raw adventuring. I upload daily videos on this channel every time I travel to a new spot or destination! ♥️
🔔 Subscribe Now
join the adventure and know more about the world like never before.
🔔
👍 Follow Our Travel Vlogs Facebook page to get latest updates 👍
🤩👇👇👇👇🤩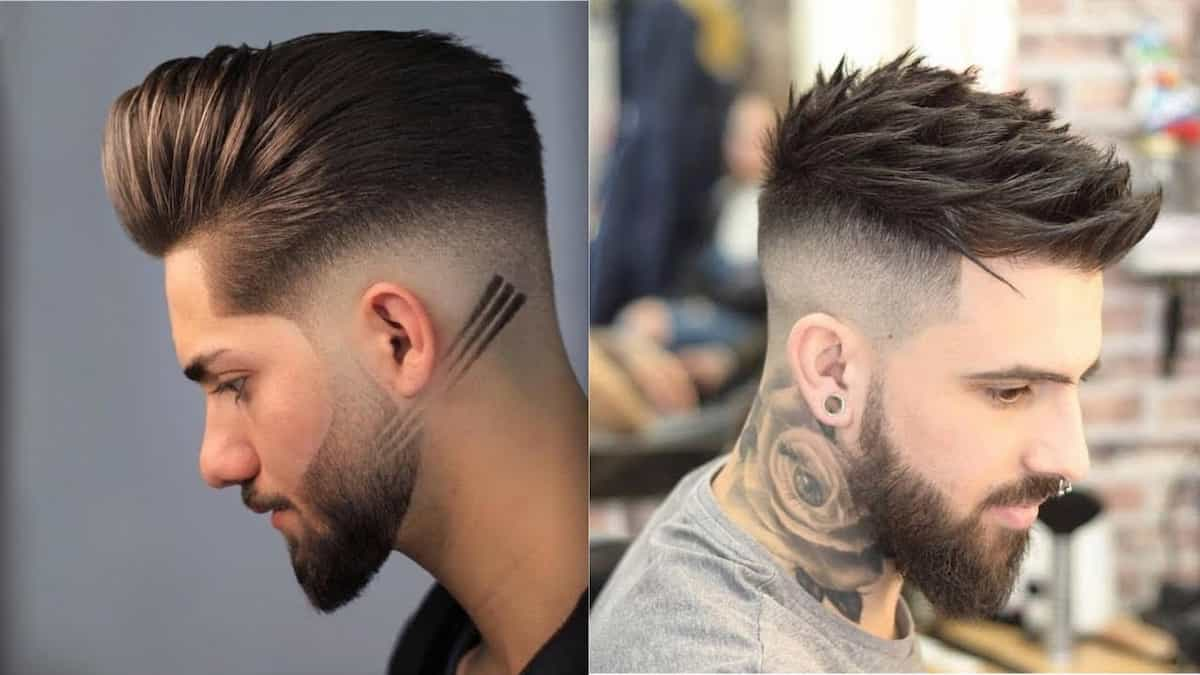 You May Also Like - قد يعجبك أيضا