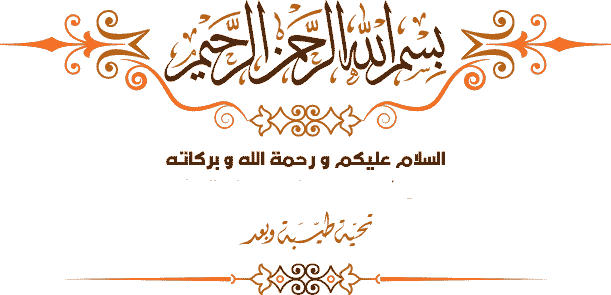 لا يكاد يخلو مجال من مجالات الحياة من قوانين الكيمياء والفيزياء. مما يحتم علينا وعلى الطلاب والطالبات فهم وحفظ الخصائص لمعظم العناصر الكيميائية الأساسية. وقد يواجهون بعض الصعوبات في التفرقة بينهم لتقارب خصائصهم. وقد أعد فريق رقميديا هذا التقرير المصور الطريف لمساعدتكم في استيعاب المفاهيم الأساسية للكيمياء.
Physical vs chemical properties explained
وللإطلاع على هذه الخصائص لعلوم الكيمياء التي أول ما إبتكرها ومهر فيها العرب والمسلمين تابعها في التقرير المصور فهكذا علمتنا الكيمياء فتجعلنا نراوح بين متعة الكيمياء وغرابة العلم :
فيديو سيغير نظرتك عن الكيمياء – الخاصية الفيزيائية والخاصية الكيميائية
---
إشترك في قناتنا على اليوتيوب وتوصل بأحدث الدروس والشروحات أولا بأول
🔔 Subscribe
to our channel to get exclusive & free tech tips & hacks
🔔
👍 إضغط إعجاب 👍 وإنضم إلى آلاف المتابعين لتتوصل بآخر المواضيع والأخبار فور نشرها. 👍

🤩👇👇👇👇🤩

---
نرجوا أن يكون هذا التقرير قد أمتعكم عن الكيمياء والعجائب المحيطة بها و نال إعجابكم لما به من معلومات ودراسات. حظا سعيدا ويسعدنا أن تشاركونا آرائكم في الموضوع بالتعليق أسفل المقال. لا تبخلوا في نشر المقالة فالدال على الخير كفاعله وأرسلوها لمن تحبون 🌹 لا تنسونا من صالح دعائكم.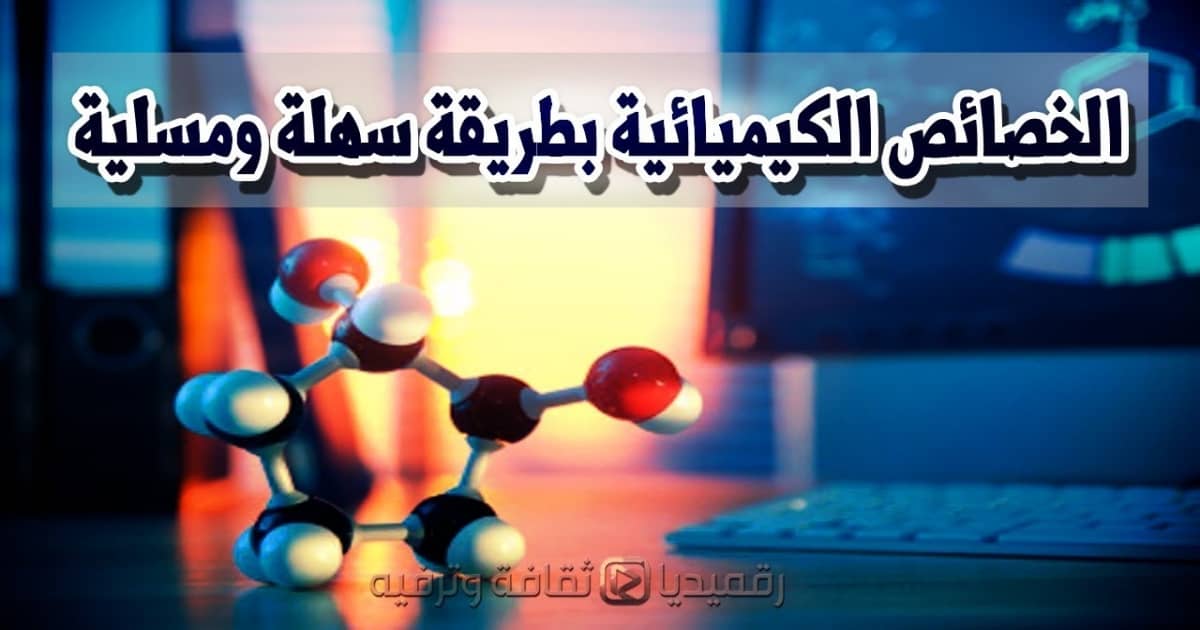 You May Also Like - قد يعجبك أيضا