Attitudes Are Everything – Success Secrets
Attitudes are the various values and morals that a society consider as a code of conduct. These attitudes are everything as it is always said. In this article we will be highlighting their importance in our lives; in the way it can define our personalities and eventually our success.
Personal beliefs, values, attitudes and behaviour
First of all, attitudes are of two categories: positive attitudes that would lead to good behaviour and the negative attitudes that often results in bad behaviour. These two opposite behaviours certainly have a great effect on defining what kind of personality one would adopt and the code of conduct he / she will follow.
To start with, having a positive attitude is your first step to success. As we all know that success come at stages or it is rather like a ladder that we need to climb.
Having positive attitudes will make you open – minded and thus you tolerate difference and listen to different views and ideas that your surrounding have. So, the more you listen the more wise you grow as these are other people's experiences.
---
---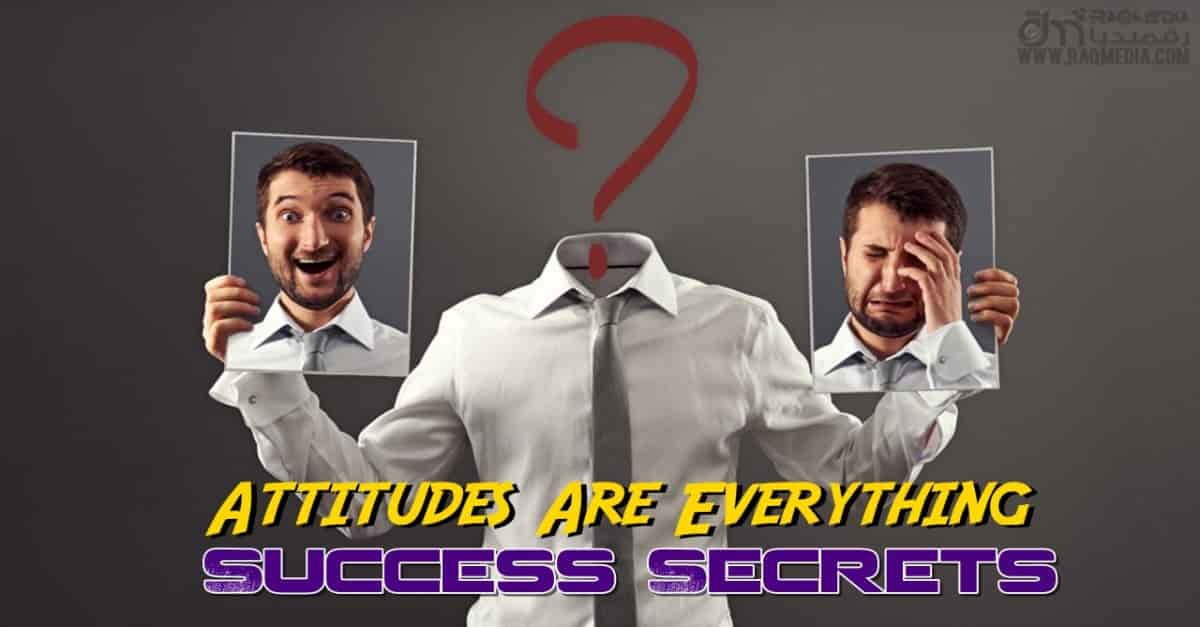 Other Popular Articles ...