Subscribe To Our Newsletter
Hey there!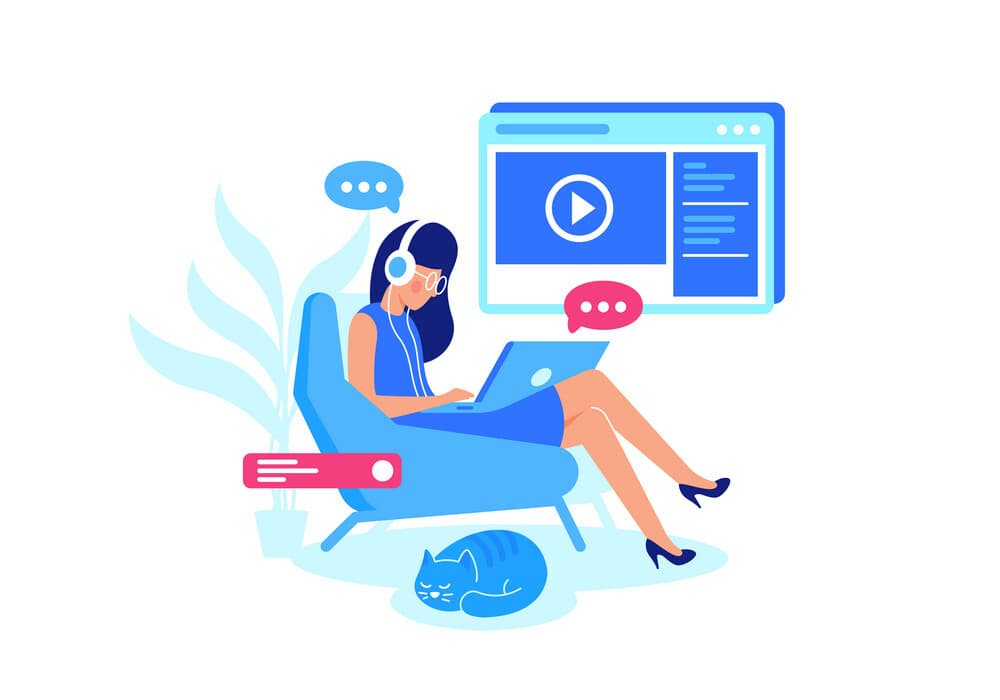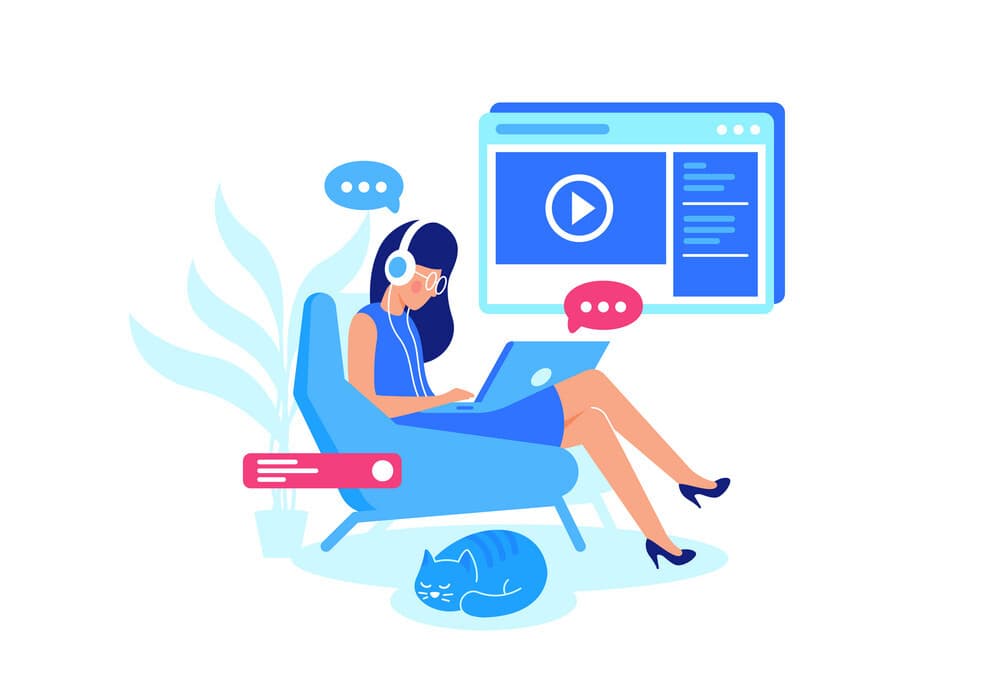 Our mission is to provide you with the best tech education and resources possible. Whether you're a beginner just starting out, or an experienced pro looking to learn new skills, we've got something for you.
Welcome to Raqmedia, the online community for tech tutorials and courses. We're excited to have you here!
Looking for updates on the latest tutorials, tech help, or just general news? Subscribe to our newsletter and receive monthly updates right to your inbox! Raqmedia newsletters are packed with information – from what's new on our website to helpful tips and tricks. Plus, you'll be the first to know about discounts and special offers!
So what are you waiting for? Check out our tutorials and courses now and join the conversation!
Newsletter Sign up
Signup for the newsletter. Don't miss out on new posts. Subscribe to our mailing list and get interesting stuff and updates to your email inbox. [mailpoet_form id="5″]
Thank you for joining us, and we hope you enjoy your stay!
Other Popular Articles ...